Mar 11 2014 1:48PM GMT

Profile: Michael Tidmarsh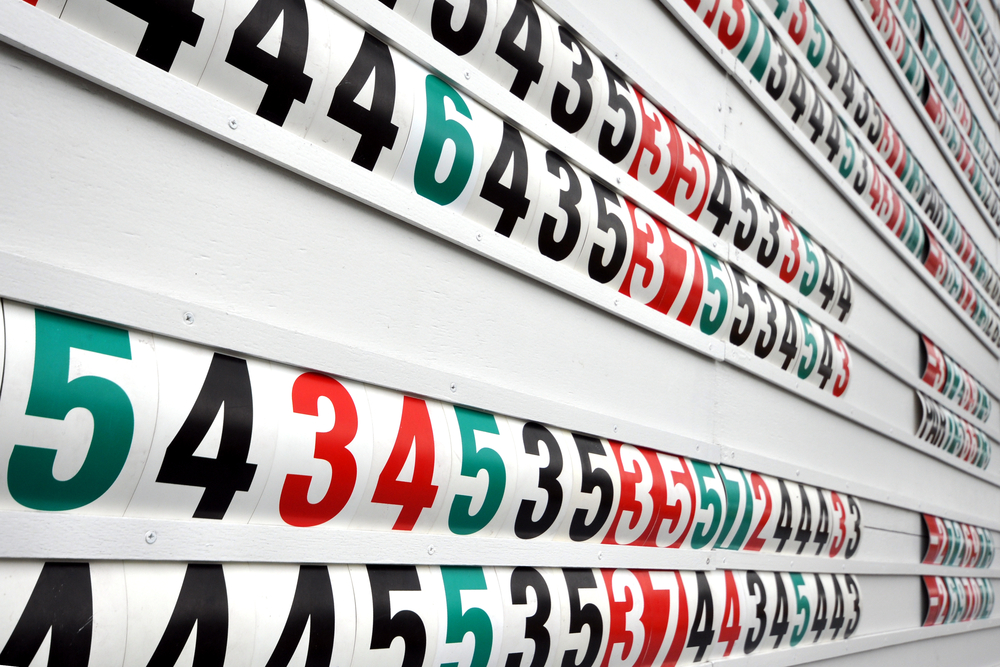 Leaderboard image via Shutterstock
Just like in a golf tournament, everyone is keeping a watchful eye on the leaderboard to see who's winning our giveaway contest. It's a tight race through the first 11 days of March and it's anyone's game. Here are the standings:
Jinteik: 215 points
CharlieBrowne: 160 points
Kevin Beaver: 125 points
AndreaF: 115 points
Subhendu Sen: 110 points
But don't worry, there's plenty of time to make your move to the top of the leaderboard so start piling up the points.