Mar 25 2014 2:55PM GMT

Profile: Michael Tidmarsh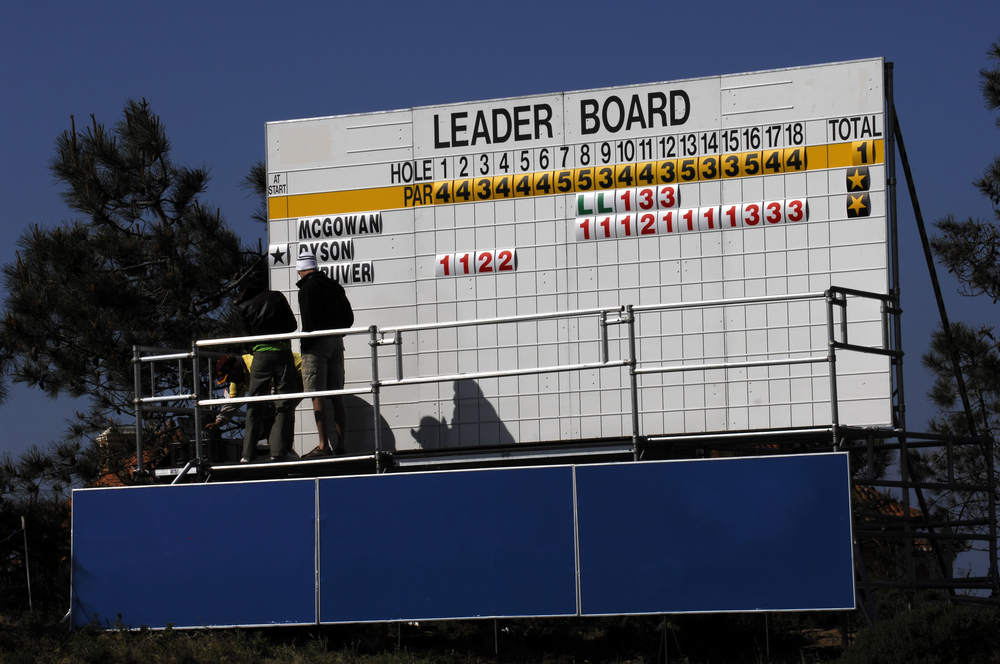 Leaderboard image via Shutterstock
Heading into the final round of our giveaway contest, we have a new leader! ITKE user Genderhayes has made a charging run at the leaders and is winning as of today. Here are the current standings:
Genderhayes: 1,115 points
CharlieBrowne: 955 points
Subhendu Sen: 500 points
AndreaF: 450 points
Jinteik: 405 points
But it's still anyone's race. Remember, keep commenting and discussing our latest questions and discussions to continue stacking up those points.