Jul 1 2014 12:00PM GMT

Profile: Michael Tidmarsh
Tags: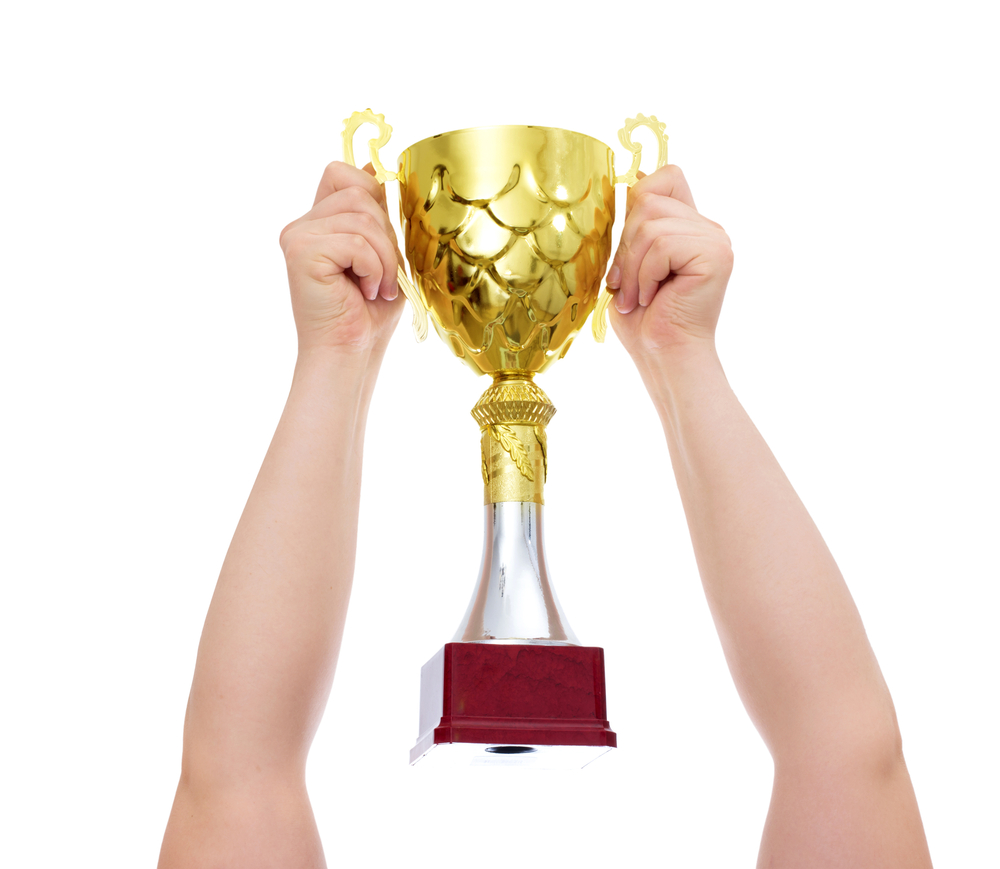 Contest image via Shutterstock
Well, it's the beginning of another month so you know what that means….it's time for another contest! But before you get your laptops out, let's go back over the rules. There will be three winners in the following order:
First Place: $100 Amazon Gift Card
Second Place: $50 Amazon Gift Card
Third Place: $25 Amazon Gift Card
Between our IT Answers & Questions, Discussions and Blogs, there are a variety of ways to rack up those points. As always, I will keep everyone updated on our leaderboard. Okay I've said enough…go get started! Good luck.