Jul 8 2014 7:59PM GMT

Profile: Michael Tidmarsh
Tags: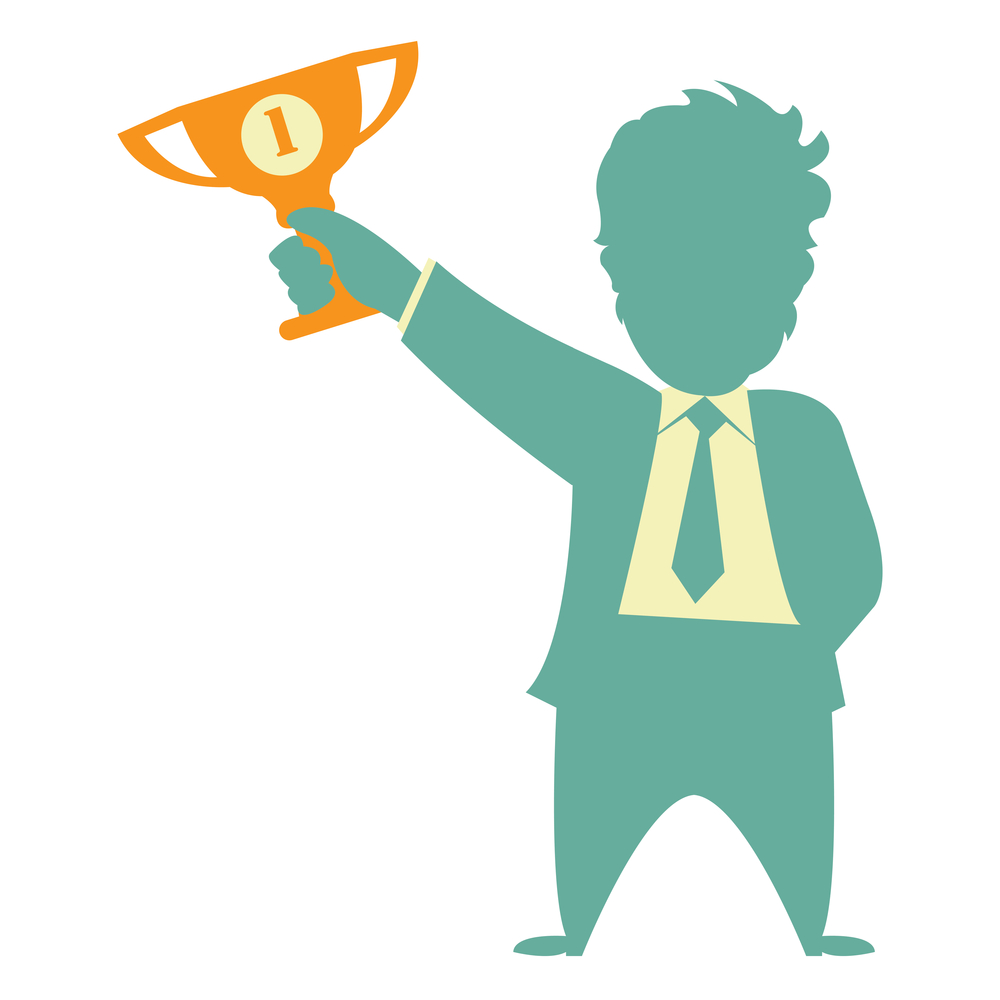 Rankings image via Shutterstock
Only a week into our July contest giveaway, the standings are starting to heat up! We have several users in the race for the top three spots and it's only going to get closer. Here's where we are as of today:
1st Place: CarlosDL
2nd Place: ToddN2000
3rd Place: Subhendu Sen
And for all of our other users, there's still plenty of time to make your mark in the race. Stay tuned for our updated standings next Tuesday.