Jan 2 2014 6:10PM GMT

Profile: Michael Tidmarsh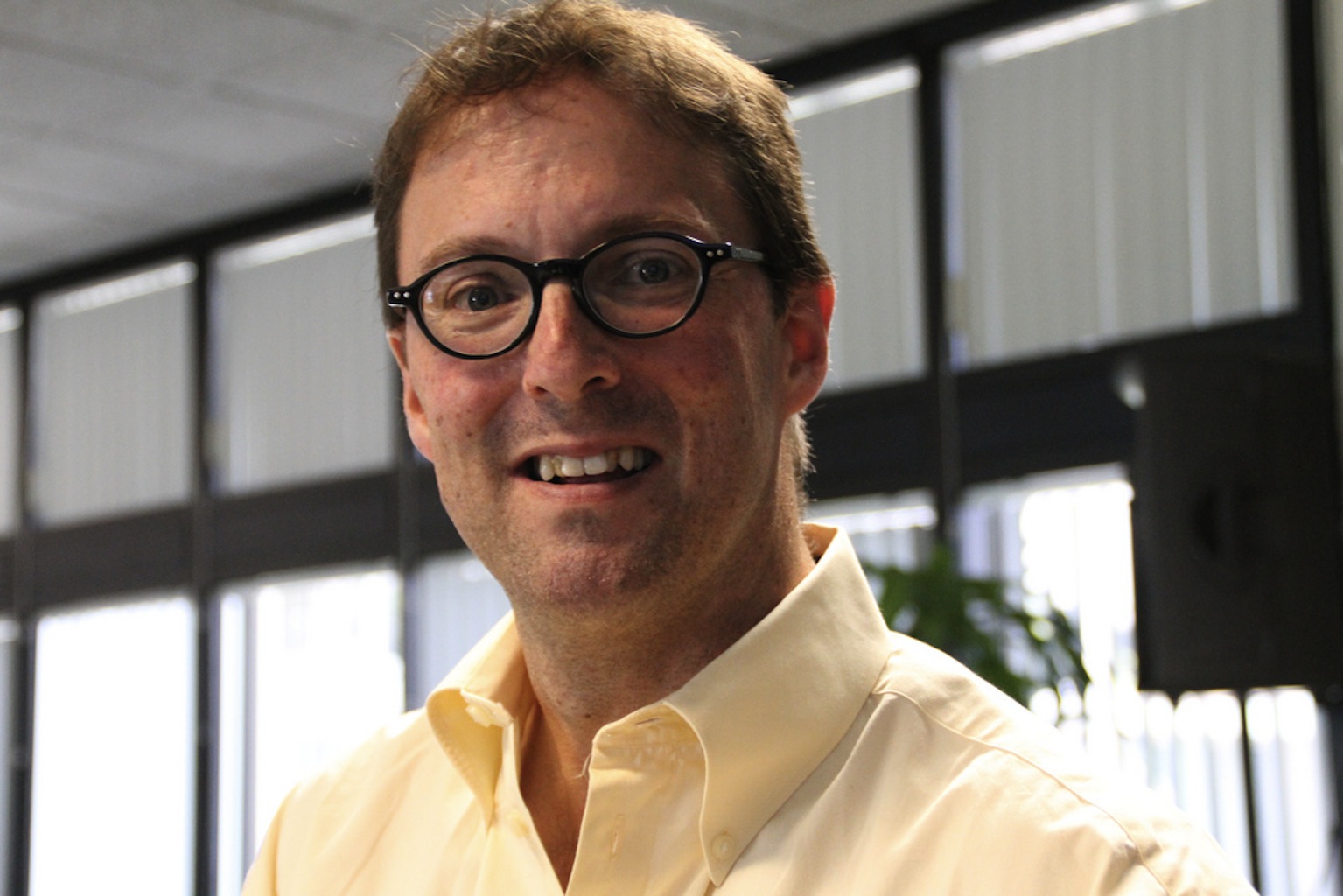 ITKnowledgeExchange recently had the chance to talk to journalist, social media and security expert and ITKE's newest blogger Jeff Cutler. His blog, Jeff Cutler's Keys to Security, will help users learn better methods for securing data and understand the security landscape. Welcome aboard Jeff!
ITKE: Tell us a little bit about yourself: What do you do? What's your area of expertise?
JC: I'm a career journalist and writer. I create content – and that means blogs, video, audio, images – for audiences to enrich their lives and inform them. My areas of expertise run from lifestyle technology to IT security and social media. Like most classically trained journalists, the skills of listening, crafting interview questions and being able to compile a story allow me to cover many areas where I might not have deep training. It's the same theory that allows a beginning reporter the skill to interview a Nobel Peace Prize winner. So, expertise is all relative, and mine is in creating good content.
ITKE: If you weren't working in IT, you'd be…
JC: If I weren't working in IT content, I'd probably be traveling and exploring technology innovations in some other way. I'm a geek. I like tech toys. I like learning how and why things work. I am thrilled to hear about the NSA and hacks and breaches (and that has informed my blog on ITKE). But I'm also interested to see what's being done to connect homes and businesses to the power grid, to security monitoring devices and to the world. If I had enough money, I might be taking photos of moose and owls and puffins while I eat pasta and drink obscure beer. Maybe someday.
ITKE: Who's one person you look up to in the IT world, and why?
JC: The IT world is changing constantly. I think I really admire technology journalists at NPR and CNN who give us something to think about. Mark Janot – who used to be at Popular Science – was inspiring to me for his view on how technology is going to change communication. I also think some of the folks right here on the blogs are great. I love Ron Miller's take on a lot of topics because he injects healthy cynicism into informative and readable pieces.
ITKE: How to you see the future of IT developing over the next decade?
JC: Speed and data are the two factors that are going to continue to shape the IT world…and the real world. We have the capacity to capture so much information and we have the paranoia to think we need to keep all this info. It's a recipe for innovation because there's no way we can save all these GBs and TBs without some drastic change in our methods. Further, the way we analyze data is going to have to shift. There's going to soon be no way for anyone to get a handle on what data means if there's so much of it that our laptops and mobile devices choke on it. We're in for some fun!
ITKE: What advice would you give prospective IT workers (say college students)?
JC: Advice to students. Read a lot. Write a lot, and write well. Learn how to hold a conversation and learn how to do research. And always be curious about the world around you. That doesn't mean be skeptical, but definitely be skeptical at times too. Finally, have fun with technology and IT. They are changing our lives every second.