Apr 22 2015 5:51PM GMT

Profile: Michael Tidmarsh
Tags: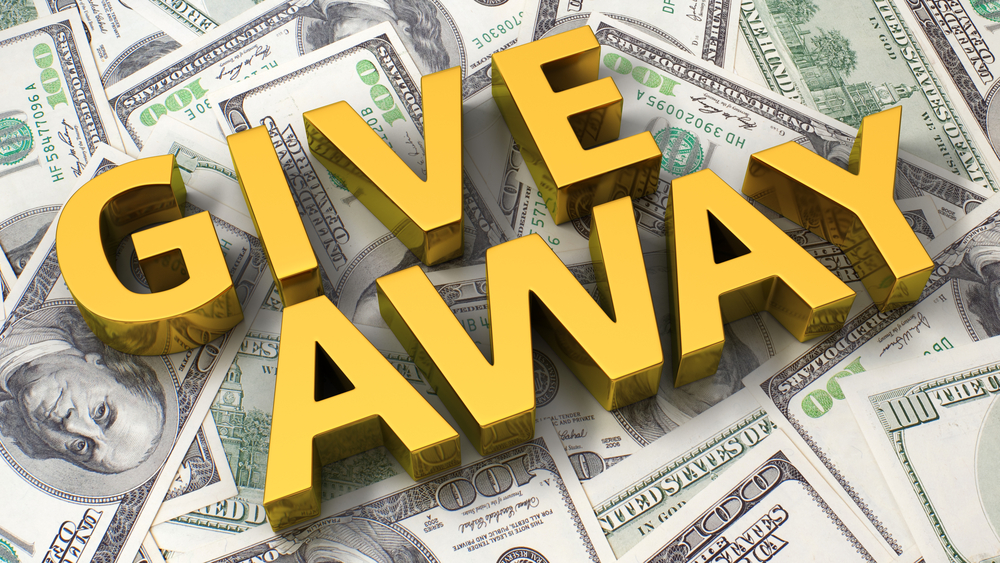 Giveaway image via Shutterstock
We have just about a week left in our giveaway contest and it's coming down to the wire. Let's take a look at the standings:
ToddN2000: 980 points
TheRealRaven: 755 points
AndreaF: 265 points
pdraebel: 255 points
And there are several more users right behind so keep getting those points! Also, watch out for next week's final update (we have a special announcement regarding next month's giveaway).