Jan 25 2013 7:37PM GMT

Profile: Michael Tidmarsh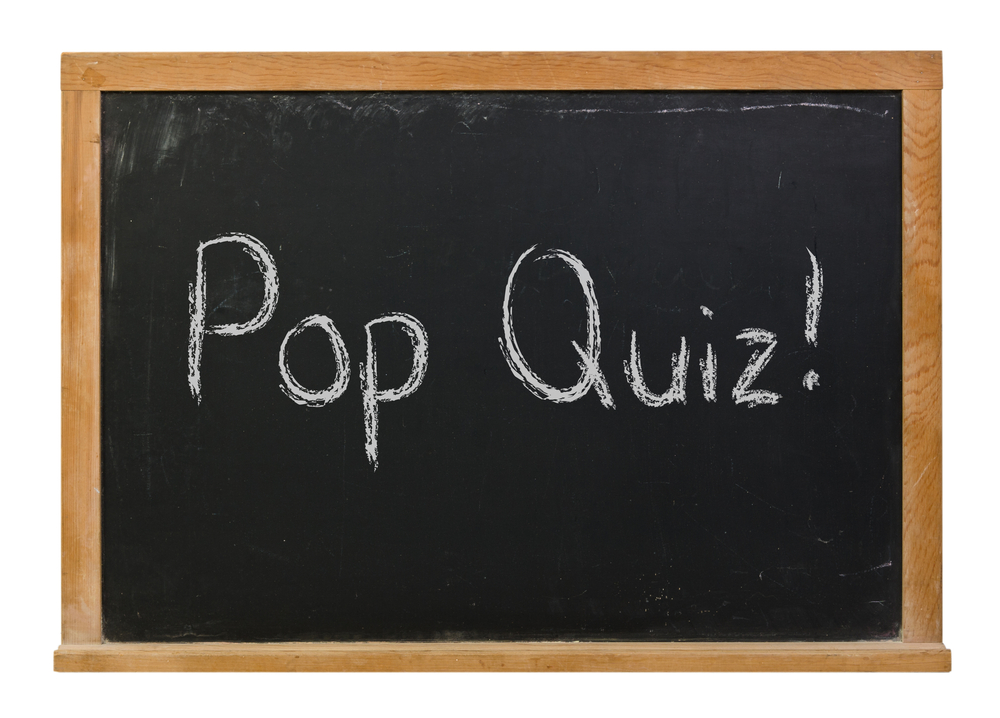 Pop quiz image via Shutterstock
Yes IT students, it's time for another pop quiz! This week, we're challenging you with several tough questions on the topic of Oracle. See if you can answer any (or all) of the questions below and we'll give out 200 Knowledge Points for each approved answer. Good luck!
In Oracle Data Guard, does the target database need to run on the same platform as the source platform?
When a user is running Oracle Instant Client 10.2, is it possible to run a query through the Windows scheduler at the same time?