Dec 7 2010 2:53PM GMT

Profile: ITKE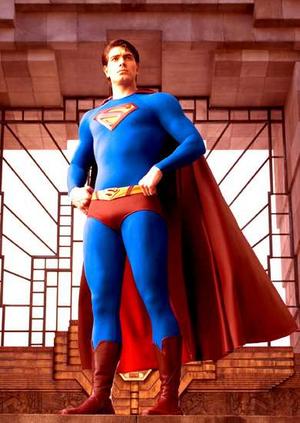 In attempt to continue upgrading IT Knowledge Exchange's capabilities, features and speed, we will be completing a server move from hosted to in-house. This move will support the continuous growth that we're experiencing in traffic and activity–all thanks to your efforts!
This move will take place tomorrow, Wednesday, December 8, 2010, after 5pm EST. You should experience a couple hours of downtime, but don't worry because we'll be back and better than before!
If you have any questions or notice anything strange, please don't hesitate to contact us.