Sep 12 2013 7:52PM GMT

Profile: Michael Tidmarsh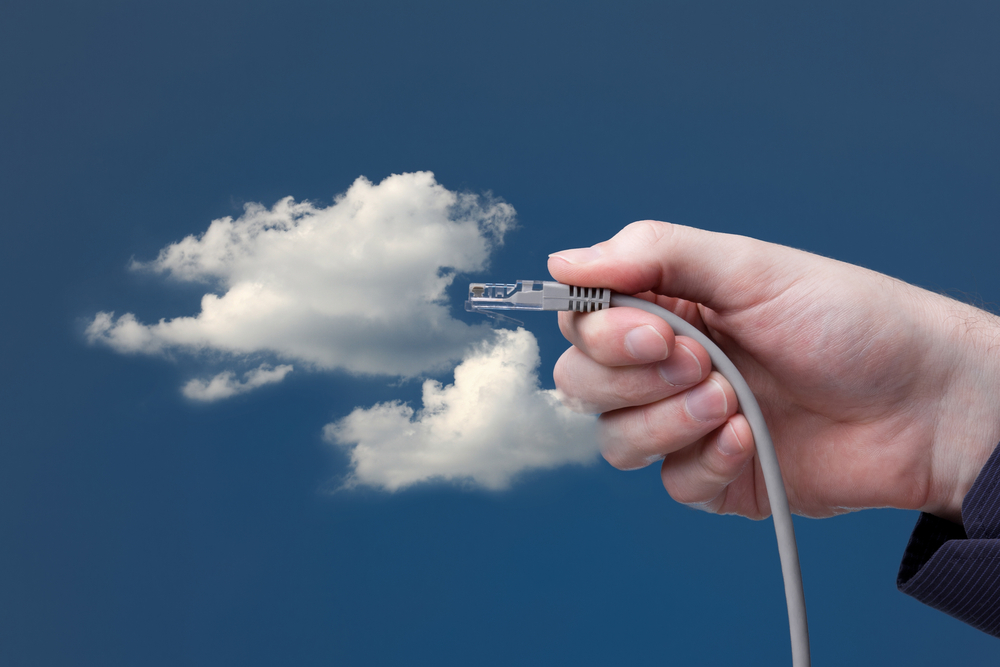 Cloud Computing image via Shutterstock
Join us on Thursday, September 26th at 7:00 AM EDT to discuss the benefits that the cloud can bring to your enterprise. During this chat, you'll discover how the cloud of the future will transform your business, power innovation and help you realize your organization's full potential.
Cloud computing has significantly altered the competitive landscape.  By strengthening the flexibility of the enterprise IT infrastructure, the cloud provides new ways for businesses to create and deliver value, realize significant benefits and more.
To help you get started, we've selected several related pieces of cloud content that showcase how cloud computing is evolving today, the impact it's having on CIOs and business leaders, and more. Once inside, you'll also have the opportunity to submit your own questions to be answered during the live chat on September 26th!
Join this live chat so that you can bring the future of your organization, and bring your organization to the future. Hope to see you there!
Speakers:
Steve Strutt: CTO, Cloud Computing, UK & Ireland
Steve Strutt is CTO for Cloud Computing, IBM UK and Ireland. He is client focused and responsible for assisting clients to innovate in IT service delivery and infrastructure, pioneering the adoption of cloud computing and virtualization to drive increased IT and energy efficiency. In his 26 years in the IT industry, he has broad experience as a consultant on systems, storage, software, and management solutions.
Doug Clark: Cloud Leader, UK & Ireland
Doug Clark is the cloud leader for IBM UK and Ireland. He is part of a global team in IBM shaping and implementing the IBM Cloud Strategy.  He leads a specialist team of business development, solution and technical architects that link across IBM's extensive lines of business to support the ambitions of our customers.
Mark Tomlinson: CTO, Cloud Computing, UK/IE
Mark currently works as a CTO within the IBM cloud computing organisation in the UK & Ireland, leading transformational client engagements which exploit the full breadth of IBM's cloud capabilities to increase business agility and reduce cost. His previous roles in the UK and Ireland include Innovation and Emerging Technology Leader for the IBM Software Group and SOA Technical Leader for Financial Services.