Aug 21 2009 7:49PM GMT

Profile: Michael Morisy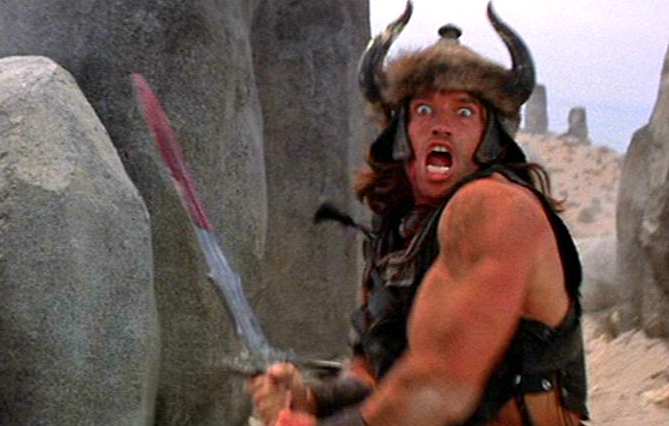 An article on Harvard Business Review tackled a very real problem today: Cutting through the inevitable corporate cruft to simplify your work day and get your job done. But the recipe the article's author, Ron Ashkenas, has cooked up sounds like one designed to create more conflict than anything else:
How many times have you gone to a meeting that lacked an agenda or a clear set of objects — and didn't do anything about it? How often have you received unnecessary email or reports — but didn't let the senders know that they were clogging up your inbox? How often have you sat through a presentation with too many slides, unclear points, and too much data — but didn't provide any feedback to the presenter? And how often have you been the perpetrator of these complexity-causing behaviors without anyone pushing back on you?

We all allow these things to happen. Often, we're guilty of doing them. But since most people dislike confrontation, we let things slide. It's an unspoken conspiracy: "I won't challenge you if you won't challenge me." The net result is that we unwittingly create a culture of complexity.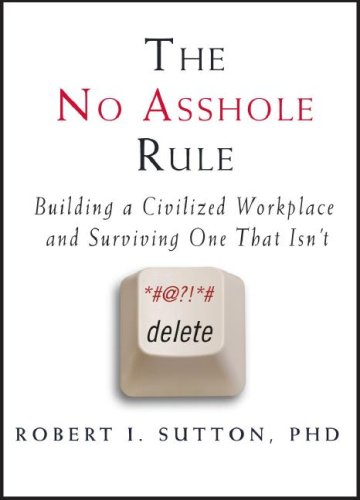 Ok, boring presentations are a waste of time, but isn't finger pointing and clique building (The second piece of advice: Build an informal "simplicity support group" of like-minded peers) what wastes the most corporate time in the first place? Tell your boss he's clogging up your inbox or berate a subordinate for making "unclear points" and using "too much data," and you're pretty much guaranteed to violate the No Asshole Rule, and employees will spend more time grumbling than getting things done.
Fortunately, there's a lot of solid productivity advice out there, and ITKnowledgeExchange and its sister TechTarget sites have a number of tips to give you a Conan the Barbarian-like focus on the task at hand. I've culled through the archives plus some reader suggestions to get you started:
So, workaday warrior, what are your tips for hacking through red tape and, against your company's best efforts, being truly productive? Share in the ITKE forums or e-mail me your productivity horror stories and triumphs. I'd love to hear and share them.