Dec 13 2013 1:34PM GMT

Profile: Ben Rubenstein
Not every question has a specific answer. That's why we've launched a new section of ITKnowledgeExchange called 'Discussions'. This is the place where you can start and respond to conversations relating to all technology topics. Where the IT Answers section is meant for technical questions involving specific software or hardware (e.g. "How can I export the data from a Windows Active Directory server's security log?"), Discussions are for more general questions.
Want to hear about other users' experiences with a certain cloud vendor? Trying to gauge the business value of tablets? Take a look through the IT Discussions started by TechTarget editors and other community users, and see if there's a conversation already happening (you can also search for your desired topic – discussion threads will be noted with the 'Discussion' tag). If not, you can start your own – it's almost the same as creating a question. Here's how to do it:
1)      Navigate to the IT Discussions section: https://itknowledgeexchange.techtarget.com/discussions/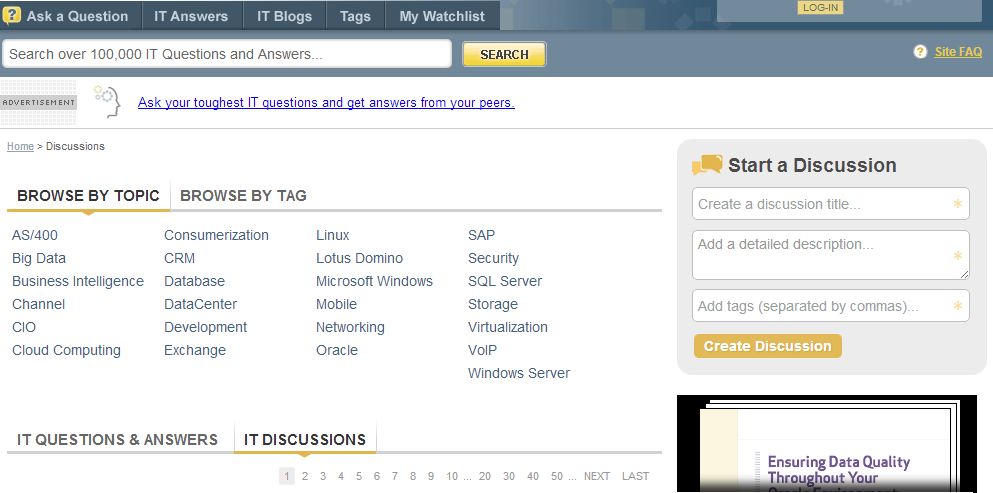 2)      Add your discussion title (usually a question), description and tags (drawing from the same tag database as questions) in the box at the top right and click "Create Discussion" (you do not need to be logged in at this point).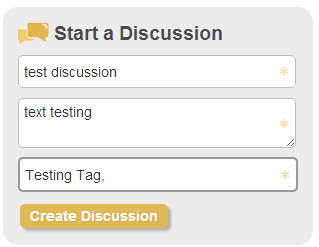 3)      Review and edit your discussion as needed, updating the title/description or adding tags and click "Start Discussion". If you're not logged in, you'll be prompted to do so; if you are logged in, your discussion will immediately process.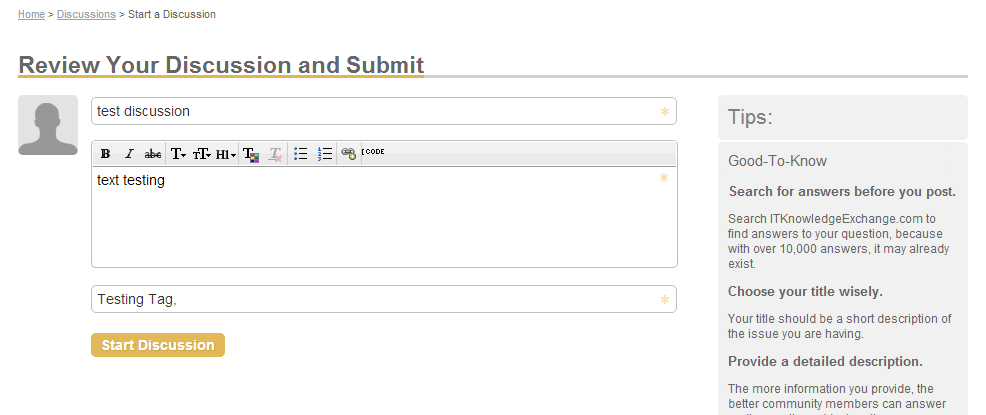 4)      You will be automatically taken to the confirmation page.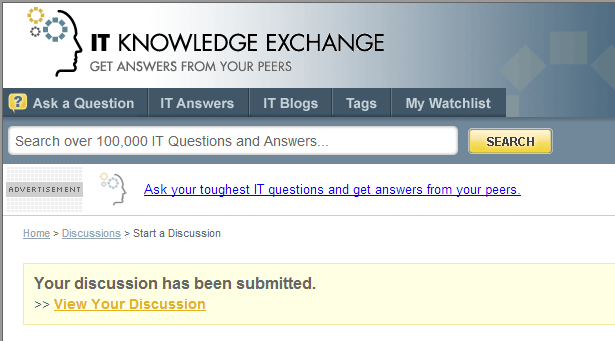 Click 'View Your Discussion' to go to the live page.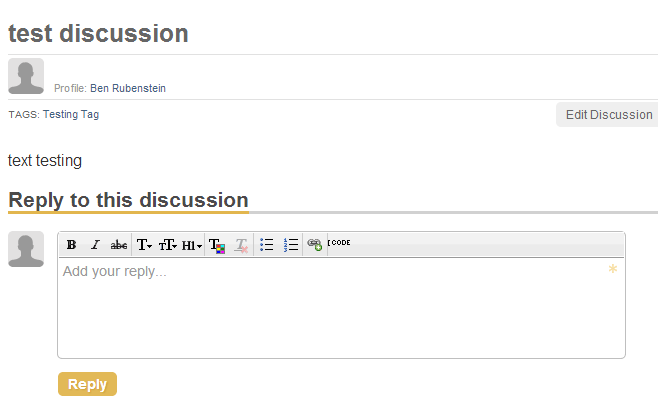 Your discussion will be searchable on the site, and be added to the list visible from the homepage (under 'IT Discussions'). Here you'll find discussions ('Lets talk WordPress') and conversations related to content published on the TechTarget network. Happy discussing!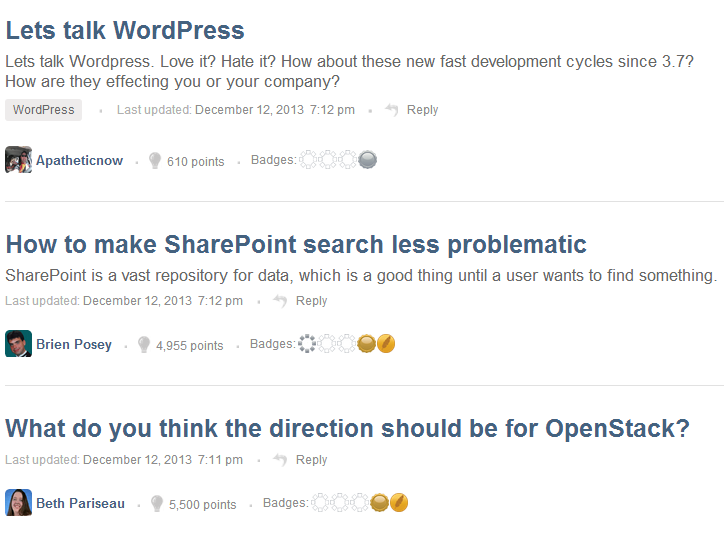 Have thoughts or questions on the new Discussions feature? Let us know (brubenstein@techtarget.com) and (mtidmarsh@techtarget.com).