Feb 1 2016 7:31PM GMT

Profile: Michael Tidmarsh
Tags: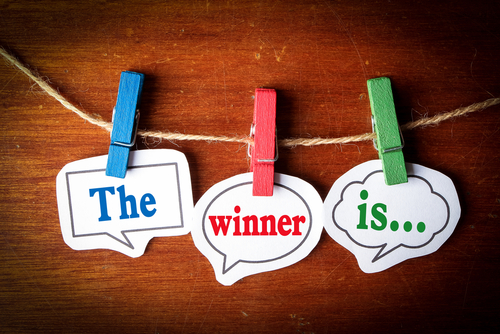 Contest image via Shutterstock
First off, let me say congratulations to our two winners from January's activity contest: ToddN2000 and Subhendu Sen. Here were the final standings:
ToddN2000: 1,760 points
Subhendu Sen: 510 points
TheRealRaven: 445 points
AjitK29: 305 points
CharlieBrowne: 295 points
Now, for February's activity contest, let's up the ante. For January, both of our winners received a $50 Amazon gift card. Why don't we double that for this month? So, the top two community users with the most ITKE points at the end of the month will both receive a $100 Amazon gift card. Sounds too good to be true, right? Well, make sure you're at the top of leaderboard by February 29th to find out. Good luck!