Feb 17 2016 8:45PM GMT

Profile: Michael Tidmarsh
Tags: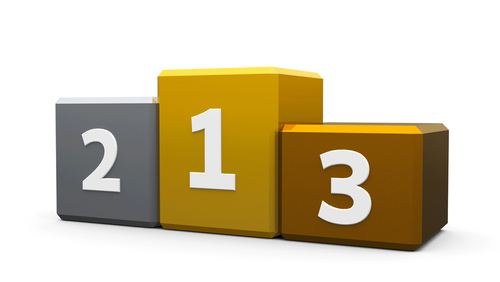 Rankings image via Shutterstock
Wow, we have an incredible battle going on for the top two spots in our February activity contest. Which two users will win the $100 Amazon gift cards? Let's take a look at the standings:
Subhendu Sen: 1,360 points
ToddN2000: 1,235 points
TheRealRaven: 1,175 points
Mcorum: 1,010 points
Agareev: 1,000 points
For those users not in the top spots, there's still plenty of time to get involved in our contest. And to top it all off: We have a special contest all ready to go for March!