Feb 1 2018 7:37PM GMT

Profile: Michael Tidmarsh
Tags: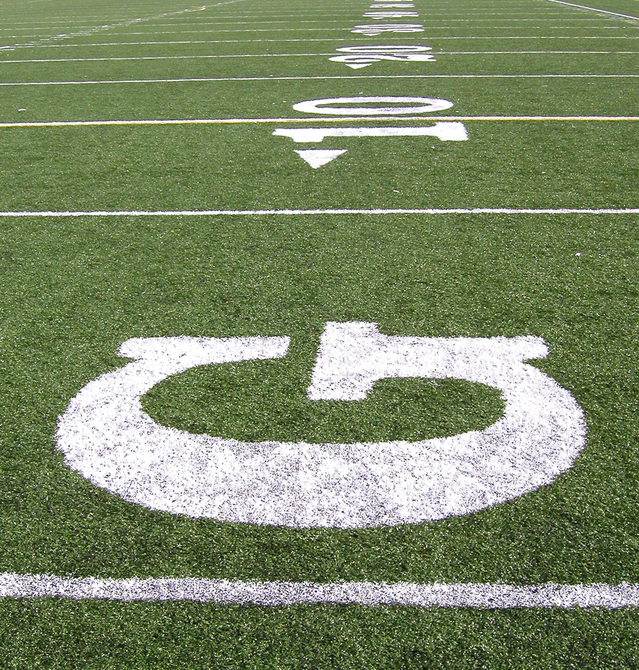 Football image via FreeImages
It's February – do you know what that means? It's Super Bowl time! But there's also something else…another activity contest. But first, let's take a look at how the ITKE community did in last month's contest.
ToddN2000: 2,670 points
Subhendu Sen: 2,590 points
TheRealRaven: 330 points
KevinBeaver: 295 points
Splat: 220 points
And the winner of the $200 Amazon gift card is: ToddN2000. Congratulations!
But wait – I didn't forget about our three 'ITKE users of the month'. A round of applause to Splat, TheRealRaven and KevinBeaver. Well deserved.
So, let's get right to February's contest. As I mentioned – February is the time for one of the biggest sporting events on the planet. How can you score a 'touchdown' this month? All you have to do is reach 2,000 ITKE points and you will qualify to win a $150 Amazon gift card. It's that easy!
And for our ITKE users of the month contest, there's going to be a twist. Any user who reaches 1,000 points and remains engaged on the site throughout the month, you will qualify to win a $100 gift card. Any user who reaches 500 points and remains engaged in the community, you will qualify to win a $50 gift card.
Good luck and enjoy the big game!