Apr 20 2010 5:36PM GMT

Profile: Michael Morisy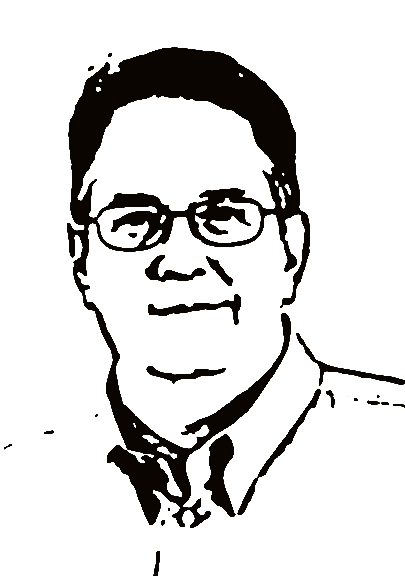 IT Knowledge Exchange members have asked hundreds of project management questions over the years, so when Ty Kiisel of the @task blog suggested I take a look at what he and his cohorts had to say on the subject I had a good feeling. Ty didn't let me down.
A self-described "accidental project manager" (aren't we all?), Ty has offered advice on improving team efficiency, the danger of silos and much, much more, illustrated with great examples and amusing anecdotes. It's definitely one of the more readable project management blogs out there, and it might provide some quality food for thought if you find yourself as an accidental project manager.
Even better, Ty's agreed to write a guest post for the Enterprise IT Watch Blog, so keep your eyes out for his thoughts on how to deal with complaining departments that always want your valuable resources devoted to them – no matter what it might cost the rest of the company.