Feb 12 2013 7:42PM GMT

Profile: Michael Tidmarsh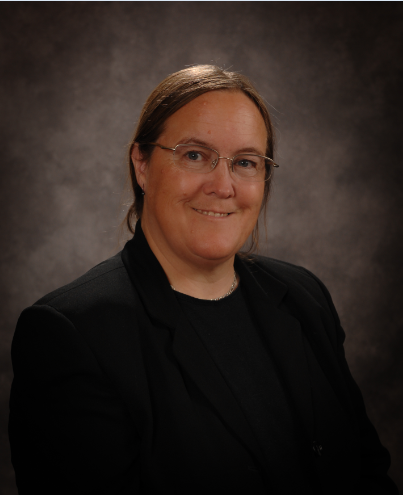 ITKnowledgeExchange recently had the chance to talk to this month's 'featured blogger' Sharon Fisher. Her blog, Yottabytes: Storage and Disaster Recovery, gives users valuable insight into data storage hardware, software products and disaster recovery.
ITKE: Tell us a little bit about yourself: What do you do? What's your area of expertise?
SF: Well, I like to say that I explain stuff. I write about all sorts of things, whether it's computers or public policy or business profiles or how the Idaho legislature works. I particularly like to explain stuff that other people might think is boring (like the Idaho legislature) and show how it's actually really interesting.
ITKE: If you weren't writing about IT, you'd be…
SF: If I weren't writing about IT, I'd probably be writing about something else. Maybe the back of cereal boxes. Writers are funny that way.
ITKE: Who's one person you look up to in the IT world, and why?
SF: It sounds like a cliche', I guess, but I'd say Marissa Meyer; she risked a nice career at Google to take over as CEO at Yahoo, which was really struggling, and is doing a darn fine job of it, by all accounts. And then going, oh, by the way, I'm pregnant. She didn't compromise on what she wanted. And after people like Carly Fiorina, it's nice to have a really competent woman CEO to act as a role model. 
ITKE: How to you see the future of IT developing over the next decade?
SF: They say that history doesn't repeat itself, but it rhymes. When I was first getting started in this business, organizations were circumventing the IT department by buying PCs. Then the IT department took over PCs. Now people are circumventing the IT department by buying smart devices, and the IT department is trying to handle that. So however the IT department figures out how to control smart devices, in the next decade, people will be working on how to circumvent that. Smart watches? Google Glasses? 
ITKE: What advice would you give prospective IT workers (say college students)?
SF: Study something in addition to computer science so you can do programming *about* stuff and not just programming in and of itself. More and more, computer science is becoming interdisciplinary with science and business and even the humanities. So think about what else you like to do, and figure out how to apply IT to that.