Jul 9 2013 3:43PM GMT

Profile: Michael Tidmarsh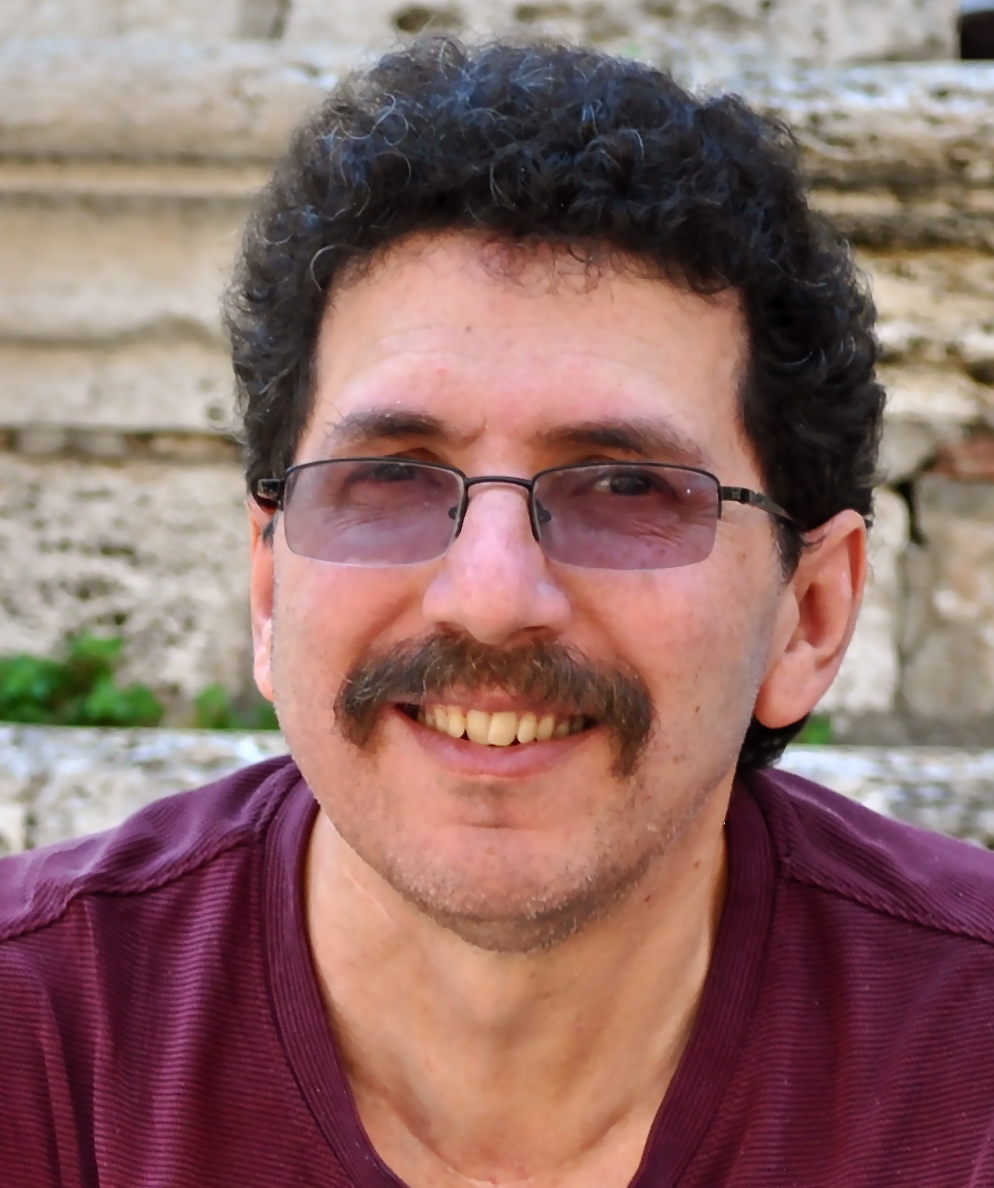 ITKnowledgeExchange recently had the chance to talk to long-time ITKE blogger and this month's 'featured blogger' Ron Miller. His blog, View From Above, looks at how cloud and mobile devices affect IT and how companies link their data so it's updated wherever you are.
ITKE: Tell us a little about yourself: What do you do? What's your area of expertise?
RM: I'm a freelance technology journalist. I write about a range of subjects including mobile, the cloud, social networking, content management, consumerization of IT and Internet privacy.
ITKE: If you weren't working as a journalist, you'd be…
RM: Before I was a full time freelance journalist. I was a technical writer, writing manuals, online help and training materials. I suspect I would be doing that.
ITKE: Who's one person you look up to in the technology world and why?
RM: This is a really hard question, but I'm going to say Clayton Christensen because he identified and defined the power of disruption and what we are seeing now, long after his first book was written, is it playing out at speeds I'm betting he never imagined.

ITKE: How do you see the future of technology developing over the next decade?
RM: I would say we will be seeing more wearable computers, much faster networks, flexible screen technology and some things we can't even imagine (which is what makes it fun).
ITKE: What advice would you give prospective tech journalists (say college students)?
RM: You need to be persistent, resilient and flexible and you also need to keep an open mind. You have to be willing to, within the skill set you have, redefine your idea of work perhaps several times and you have to keep an eye on the future and understand what's coming next.