Nov 19 2012 3:20PM GMT

Profile: Michael Tidmarsh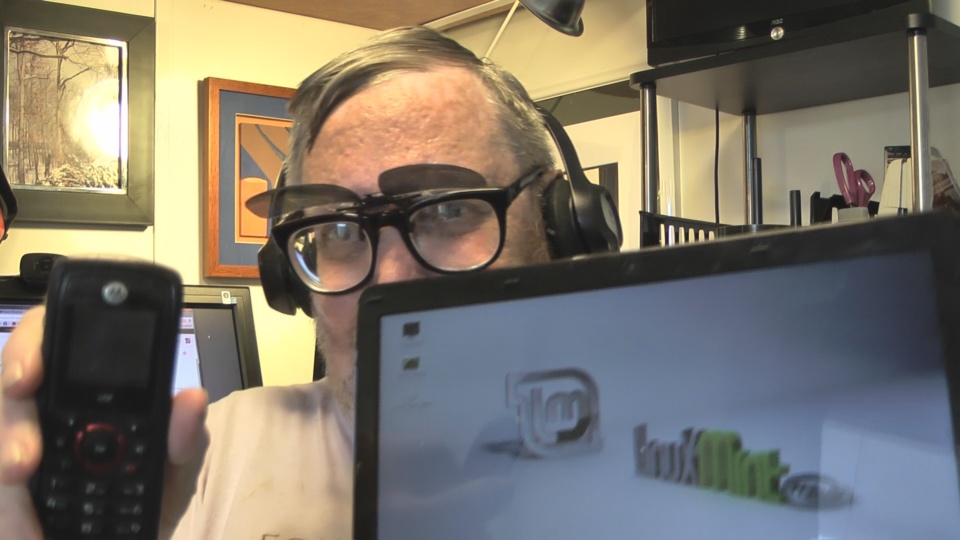 ITKnowledgeExchange recently had the opportunity to talk to this month's 'featured blogger' Robin Miller about his new blog, Cheap Computing. His blog will be your guide to low-cost computer hardware and software for both home and business use.
ITKE: Tell us a little bit about yourself: What do you do? What's your area of expertise?
RM: I'm a reporter and editor who covers IT, not an IT person. Think of me as a sportswriter, except I write about programmers and sysadmins instead of quarterbacks and tight ends. My area of expertise is getting behind press releases and product announcements to see who's really doing what and why they're doing it. 
ITKE: If you weren't covering IT/tech, you'd be…
RM: I'd be writing about crime, politics, science, and other human passions. That's what I was doing before IT reporting became the bulk of my work.
ITKE: Who's one person you look up to in the IT world, and why?
RM: Just one? Linus Torvalds would be an obvious answer. Richard Stallman would be another, not only because of what he's accomplished but because he's the only person I know personally who's gotten a MacArthur "genius" grant. Someone a little less noticed who has done a lot of background work to help build the modern WWW is Brian Aker, who was the Director of Architecture at MySQL in pre-Sun days. And done a lot of other important things the general public — even the general IT public — has never heard about. 
ITKE: Complete the following sentence: "Cheap computing is ______".
RM: an extension of my belief that even if money *can* buy happiness, you should try to get the most possible happiness per dollar spent. I've been through a couple of phases in my life when I was determined to have the latest gadgets even if it cost me big-time. And it did! Not just in money but in stress, dealing with beta hardware and software that wasn't really ready for production use. Now I look for good deals on proven — even used — devices, and I use more free and open source software than proprietary programs. I not only save money, but lead a happier and more relaxed life. The funny thing is, when you apply this same philosophy to SMB and enterprise IT, you get lower budgets, higher reliability, and happier bosses. And happier IT staff, too, because they aren't dealing with as many emergencies.
ITKE: Why should IT pros read your blog?
RM: I'm 60 years old. I've watched people waste money and energy on overpriced and troublesome computers and other high-tech devices since the 1960s. I have a lot of experience — not necessarily my own — to pass on about how to save money and aggravation in your dealings with the ever-evolving whirl of gadgets and technological capabilities that keep our lives interesting as long as we don't let ourselves get overwhelmed by the money we spend to buy those gadgets and the time and energy we spend to maintain them.