Mar 15 2013 4:20PM GMT

Profile: Michael Tidmarsh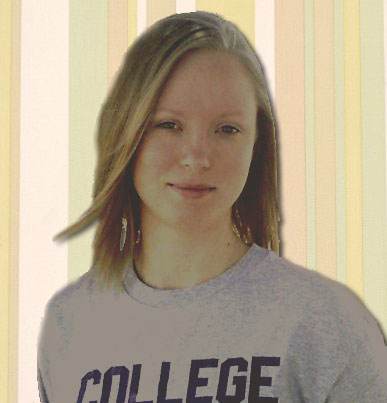 ITKnowledgeExchange recently had the chance to talk to one of ITKE's newest bloggers and this month's 'featured blogger' Michelle Greenlee. Her blog, Developing Clouds, offers resources for faster development, collaboration, useful tools and analysis of the cloud and associated services.
ITKE: Tell us a little bit about yourself: What do you do? What's your area of expertise?
MG: I develop websites, email campaigns, PURL campaigns, manage a SaaS web-to-print system, and write about technology. I specialize in communicating complex technical information in easy-to-understand terms.
ITKE: If you weren't working in IT, you'd be….
MG: Wondering why I wasn't working in technology. I have loved computers and technology since my first foray into programming on the Apple IIs. I 'programmed' VCRs before that.
ITKE: Who's one person you look up to in the IT world, and why?
MG: I come from web development roots so there are a number of influential minds that shaped my understanding of what works on the web and why. I am eternally grateful for all that I have learned from Molly Holzschlag, Eric Meyer, Jefferey Zeldman, and Dan Cederholm. They proved the web could a beautiful place of standardized code that looks good in any browser. They were among a group of talented pioneers who created beautiful websites with HTML+CSS in an era when tricky HTML tables were used for layout and IE6 was the most modern Microsoft browser available.
ITKE: How to you see the future of IT developing over the next decade?
MG: I'll start by admitting how terrible I am at making predictions. The future of IT is one of a hybrid approach to 'the cloud' and a local network. Mobile devices will continue to be a force of change. We finally have real video conferencing promised as an innovation for the early 21st century so it's only a matter of time before holographic meetings are commonplace (right?).
ITKE: What advice would you give prospective IT workers (say college students)?
MG: Study human-computer interaction, user experience design, and follow the IT industry closely while you're working toward a degree. Understanding how your work relates to real life will be incredibly important in your future career even if your first love is relational database queries.