Oct 25 2012 4:17PM GMT

Profile: Michael Tidmarsh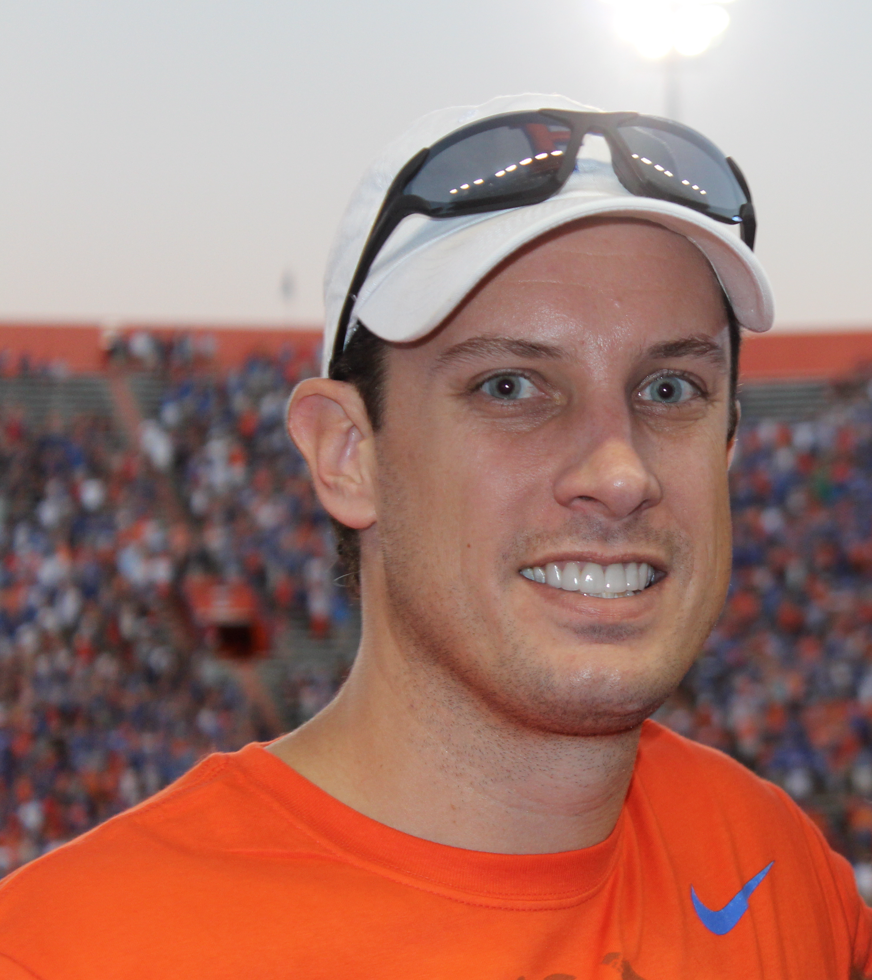 ITKnowledgeExchange recently welcomed cloud computing expert Brian Gracely as a new blogger in the community. His blog, From Silos to Services: Cloud Computing for the Enterprise, will cover cloud computing technology, data center architecture and the changing role of IT. We had the opportunity to talk to Brian and find out a little more about him and his work.
ITKE: Tell us a little bit about yourself: What do you do? What's your area of expertise?
BG: Originally from Michigan, I now live in Raleigh, NC with my wife and two daughters. My day job is Director of Technical Marketing at EMC. In the past I've held a variety of Product Mgmt, Tech Marketing, M&A and R&D jobs at Cisco (14yrs) and NetApp. I co-host The Cloudcast (net) weekly podcast, focused on all aspects of Cloud Computing. I've spent the last 5-6 years focused on Cloud Computing, and prior to that I was heavily involved with VoIP standards and architectures. Co-authored VoIP Fundamentals for Cisco Press. You can follow me on @bgracely on Twitter.
ITKE: If you weren't working in IT/tech, you'd be….
BG: Either working as a school teacher, or building golf courses. I like the ability to help people learn new things and see the world in new ways. And I like the satisfaction of seeing the day-to-day progress of working in the dirt. 
ITKE: Who's one person you look up to in the IT world, and why?
BG: I've been lucky to meet a huge number of really smart, interesting people in IT over the last twenty years, so it's tough to pick just one. Right now I'm extremely impressed by Jack Dorsey (@jack), co-founder of Twitter and Square. I like how he's trying to make technology less visible in how people interact. Our lives are complicated enough without more complicated technology getting in the way of progress.
ITKE: Complete the following sentence: "Cloud computing is _______".
BG: "on-demand computers or applications on the Internet". IT is the last department within almost every business to adopt a model which incorporate some % of on-demand resource utilization. With every new business project having an IT component, the ability for companies to understand how to leverage on-demand resources will be the difference between business success and failure. Cloud computing is a 10yr technology and business-model disruption, and we're only a couple years into the transition.
ITKE: Why should IT pros read your blog?
BG: Cloud computing will impact every aspect of IT (HW/SW, People skills, IT process) and my blog covers it from the perspective of the intersection between all those elements. So if you're interested in technology changes, business model evolutions or how cloud computing will impact your career, this blog will have something for you.