Apr 16 2014 4:59PM GMT

Profile: Michael Tidmarsh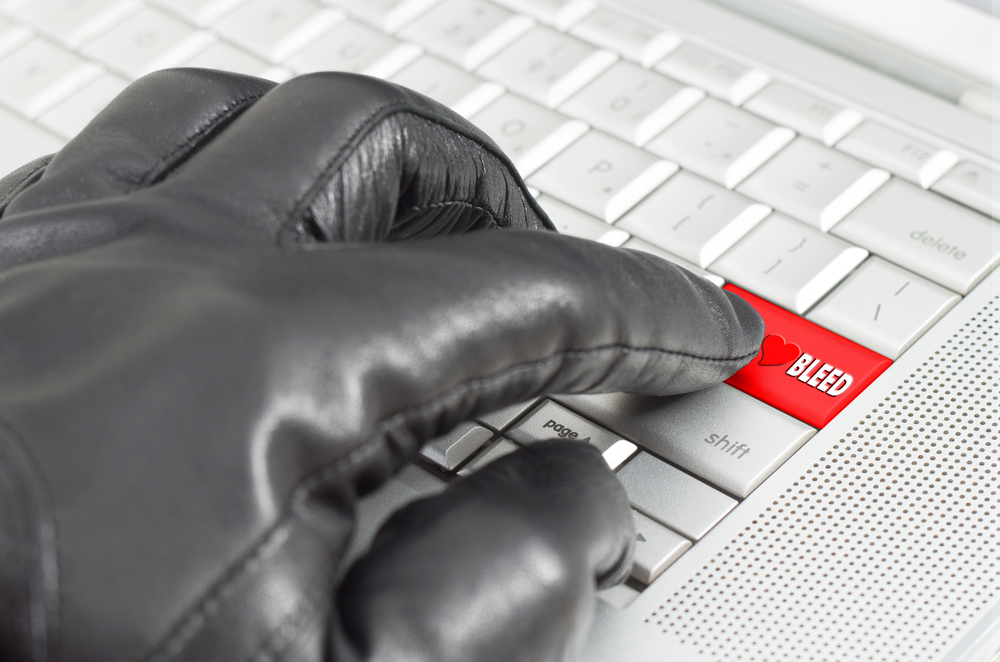 Heartbleed image via Shutterstock
The IT world (and the world in general) has been abuzz over the Heartbleed bug that may have affected over 500,000 Internet sites. To help you keep up with all the news, information, and fallout from the bug, we've gathered all the cruical information you need to know about Heartbleed.
What's this all about?
Who's been affected so far?
What has been done to respond?
What do you think? Share your thoughts in the discussions below: