Dec 18 2015 7:50PM GMT

Profile: Michael Tidmarsh
Tags: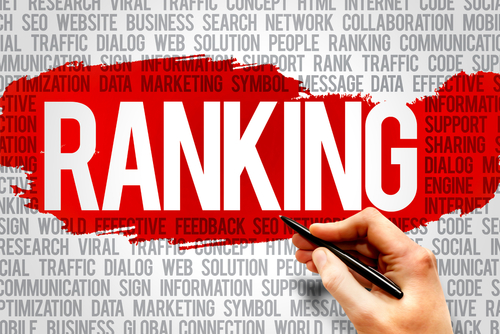 Rankings image via Shutterstock
There's just seven days left until Christmas. Is everyone ready? Well, before you get to opening your presents, why not take some time and enter our December activity contest? Here's what the standings look like:
ToddN2000: 1,105 points
Agareev: 850 points
Mcorum: 610 points
Subhendu Sen: 540 points
Veretax: 470 points
AndreaF: 450 points
But there's still plenty of time left so go answer / discuss some questions! Good luck.