Dec 1 2016 5:12PM GMT

Profile: Michael Tidmarsh
Tags: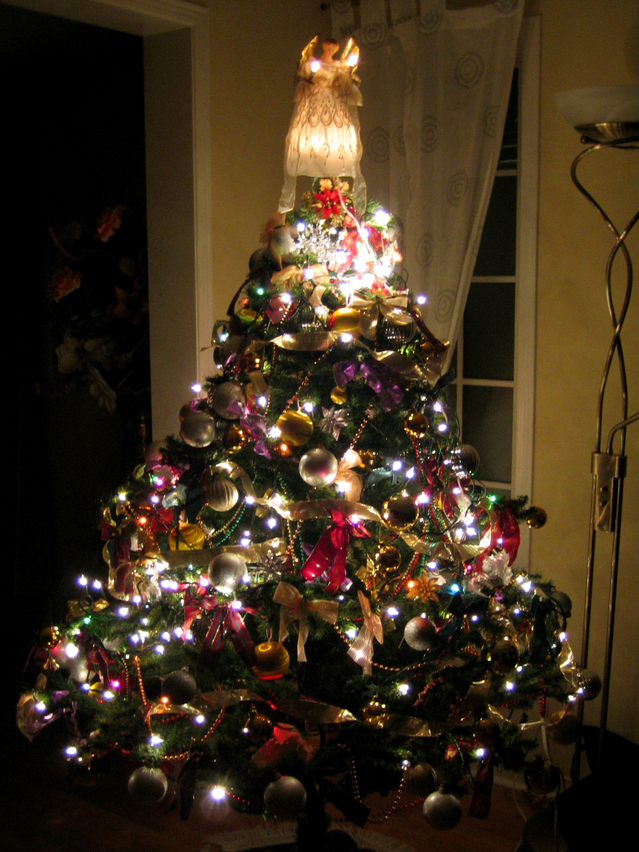 Christmas image via FreeImages
Wow – several community users went all out and totaled up the points in November's activity contest. Three of them will win the $100 Amazon gift cards. They are:
CarlosDL: 2,600 points
ToddN2000: 2,580 points
Subhendu Sen: 1,980 points
And now onto the big finale – the Dell Venue 8 Pro tablet! ToddN2000 and CarlosDL both reached the 2,500 point plateau. So who's taking home the grand prize? It's CarlosDL! Congratulations.
Now, let's move right along to this month's contest. Since Christmas is in December, I'm in the giving mood. So I'll give out one of the biggest prizes yet – a $250 Amazon gift card. Yes, you read that right. To qualify, you have to reach 2,500 points for the month and the winner will be randomly selected.
Also – I'm adding in a side contest for new users to the community. Any user that registered on ITKE in December and reaches 1,000 points will qualify to win a $50 Amazon gift card. To have a chance at the prize, please send me your username so I can mark it down and the winner will be randomly selected. Good luck to everyone and Happy Holidays.