Dec 1 2017 6:53PM GMT

Profile: Michael Tidmarsh
Tags: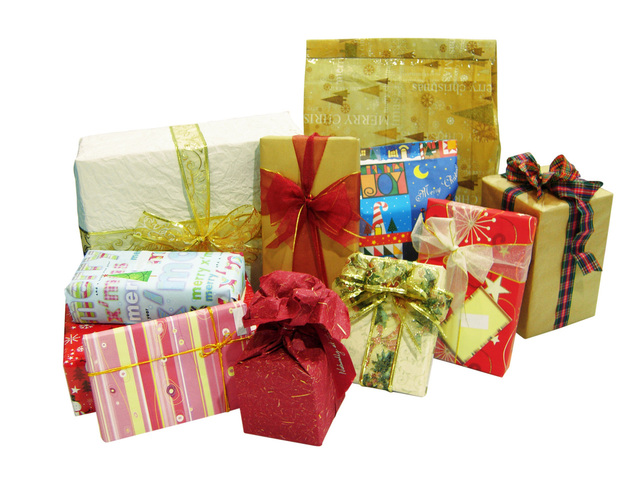 Christmas present image via FreeImages
December – my favorite month. Why? Because Santa Claus is coming to town and he's bringing some presents. And guess what – I have presents for the ITKE community too. But before we get into that, let's take a look at last month's activity contest.
ToddN2000: 2,575 points
Subhendu Sen: 2,540 points
Jaideep Khanduja: 565 points
Anandx: 290 points
Gayathri123: 290 points
And the winner of the $175 Amazon gift card is: ToddN2000. Congrats!
Also, the two 'ITKE of the month' winners are: Splat and Gayathri123. Both will receive a $50 Amazon gift card.
Now, let's get to the biggest contest of the year (it's a Christmas miracle). The winner of this month's contest will win a $200 Amazon gift card. That's a nice present right there! All you need to is reach 2,500 ITKE points in December to qualify.
And I will once again have two winners for the 'ITKE of the month contest. Both users will receive a $50 Amazon gift card. All you need to do is reach 200 ITKE points and remain engaged on the site. Sounds like Christmas came early, right? Well, it did. Good luck and Merry Christmas!