Feb 22 2011 4:55PM GMT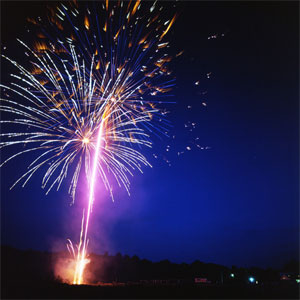 Thank you to everyone for participating in our iPad contest! We've seen some great questions, answers, and discussions in the past month thanks to all of you. From your Security Worst-Cases to your must-read tech blogs, you've shared your knowledge and experience and we've shared knowledge points. Congratulations to the five lucky winners of the draw:
Don't worry, there are still plenty of opportunities to win sweet prizes around IT Knowledge Exchange, so keep your eyes peeled!