Mar 1 2010 4:37PM GMT

Profile: JennyMack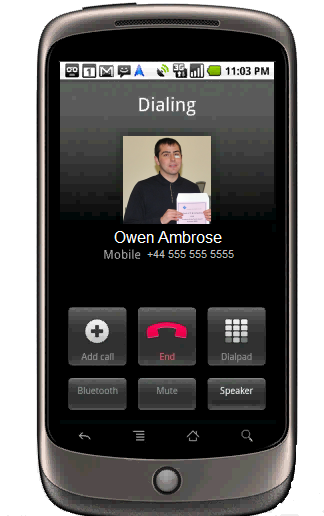 The final counts are in, and with the help of Random.org, we've drawn the winner for our Google Nexus One Challenge. Congratulations, OwenAmbrose, you'll be receiving a Nexus One smartphone courtesy of IT Knowledge Exchange!
All of our members in the Top 10 put forth a stellar effort, and we'd like to congratulate them on making it to the final drawing:
– TomLiotta
– Carlosdl
– Technochic
– Mrdenny
– Gent01
– OwenAmbrose
– Yasirirfan
– XENOPHON22
– Ryan8613
– Whatis23
Thank you to all the participants, and congratulations again to OwenAmbrose!