Jun 2 2010 8:01AM GMT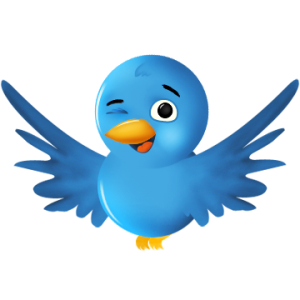 One of our goals here at IT Knowledge Exchange is to provide you, our members, with efficient and useful ways to navigate and improve the IT industry. Whether it's through our monthly themes, our question and answer forum, or one of our many member blogs, we're always trying to keep that conversation going amongst our members. We love to get feedback on how you think we're doing, what we can do better, and how you'd like to get involved more. As always, you can email me at Melanie@ITKnowledgeExchange.com. Connect with us on Twitter, let us know your area of expertise and we'll add you to one of our Twitter lists so we can better serve you and you can better serve each other. If you're an active Twitter user, let us know your handle in the comments section and we'll be sure to connect with you!
Melanie Yarbrough is the assistant community editor at ITKnowledgeExchange.com. Follow her on Twitter or send her an email at Melanie@ITKnowledgeExchange.com.