Aug 1 2016 6:52PM GMT

Profile: Michael Tidmarsh
Tags: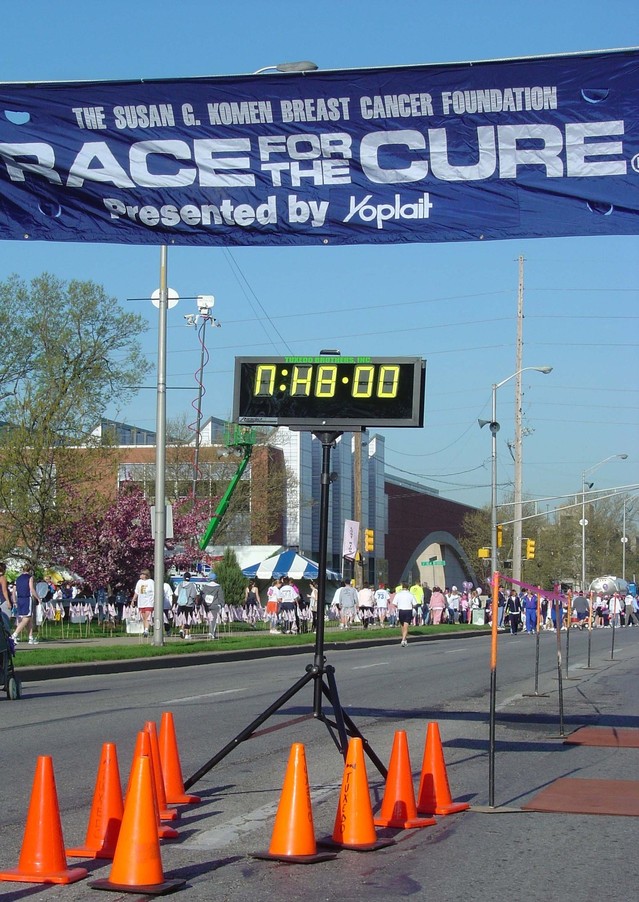 Contest image via FreeImages
Wow – last month's activity contest was one for the ages. Three community members were neck-and-neck up until the last day of July. Here were the final standings:
ToddN2000: 6,055 points ($200 Amazon gift card)
Subhendu Sen: 5,050 points ($100)
CharlieBrowne: 4,860 points
Ncberns: 1,030 points
AlbertGareev: 1,020 points
And as an added bonus – CharlieBrowne will also receive a $100 Amazon gift card. Now – let's move on to this month's contest. One ITKE user will receive a $200 Amazon gift card but here's the catch: The user will be randomly selected and has to be ranked in the top 5 for ITKE points. There's no rest for the weary so it's time to get started again!