Aug 1 2017 3:48PM GMT

Profile: Michael Tidmarsh
Tags: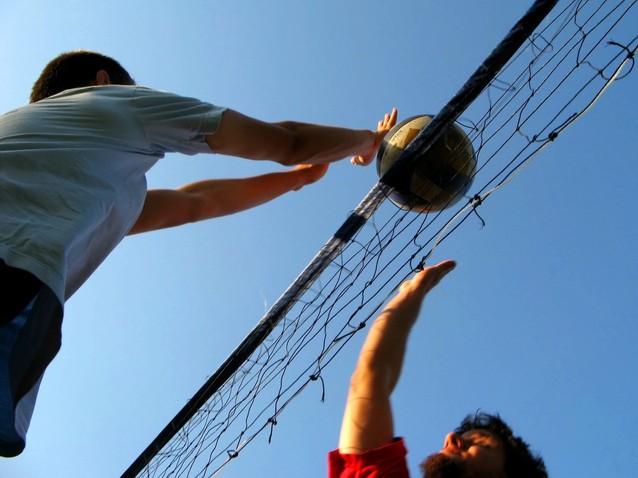 Contest image via FreeImages
Yes, it's August 1st – do you know what that means? It's time for another activity contest. But before we get to that, let's take a look back at July's contest. Here were the final standings:
Subhendu Sen: 2,160 points
ToddN2000: 2,040 points
Stiletto: 430 points
Kevin Beaver: 200 points
Jaideep Khanduja: 150 points
And the winner of the $150 Amazon gift card: ToddN2000! Congratulations.
Now, you may have thought I forgot about the surprise 'ITKE user of the month' contest. Don't worry, I didn't. Throughout July, I saw this user help out on a variety of questions. Congratulations goes to Stiletto! Well deserved.
For August's contest, it will be the same parameters but with an extra kick. Once again, we will be giving away a $150 Amazon gift card. To qualify, you will have to reach 2,500 ITKE points.
Now, here comes the twist to the 'user of the month' contest. We're going to have two random winners. Both will receive a $50 Amazon gift card. Just like last month, I will be monitoring all the comments coming into the site and will make the final call. In order to be eligible, you have to reach 200 ITKE points (and continue to engage on the site).
If you have any questions, just reach out.
Good luck!