Jan 27 2010 7:07PM GMT

Profile: JennyMack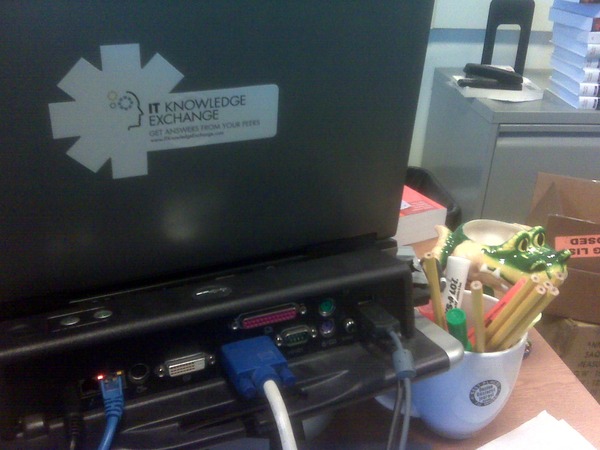 As you can tell by the current state of Michael's laptop, we've recently received some spanking new IT Knowledge Exchange stickers and we'd like to send them to you, our steadfast question-askers. The rules are simple: Ask a question in the community, then send me an e-mail with:
Your preferred mailing address
We'll mail you a free IT Knowledge Exchange sticker. There is no limit to the number of stickers you can receive, but the questions must be quality ones (well-tagged, properly titled and detailed).
Thanks!


Community Manager