Apr 1 2016 4:40PM GMT

Profile: Michael Tidmarsh
Tags: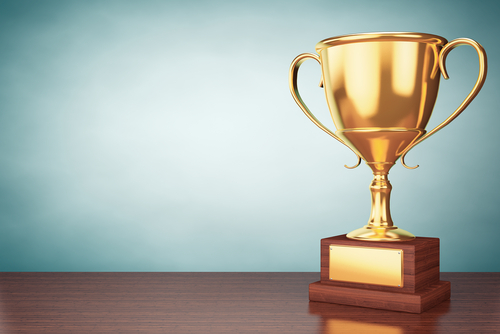 Contest image via Shutterstock
Wow, what an incredible turnout for March's activity contest. In total, we had five users over 1,000 ITKE points. Here were the final standings:
TheRealRaven: 4,700 points
Subhendu Sen: 2,050 points
Meghabhardwaj: 1,440 points
ToddN2000: 1,350 points
Carlosdl: 1,025 points
And since CharlieBrowne came very close with 820 points, he's going to get a $25 Amazon gift card too! Now, let's get to this month's contest. It will be very similar to March's contest but we're going to raise the stakes. The first four community users to reach 2,000 ITKE points will automatically win a $50 Amazon gift card. Sounds too good to pass up, right? Well, get started and good luck to everyone.