Apr 18 2016 6:52PM GMT

Profile: Michael Tidmarsh
Tags: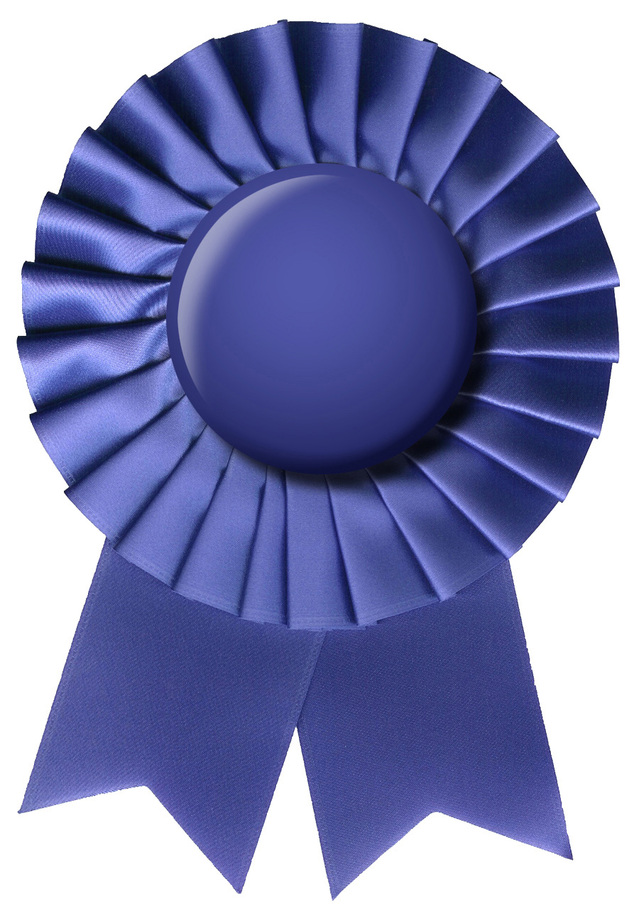 Contest image via Shutterstock
Wow, what a turnout for the start of April's activity contest. Four users have already reached the 1,000 point plateau for the month but they still have to reach 2,000 points to claim one of the four prizes. Here's where the standings are as of today:
Harisheldon: 2,025 points
Meghabhardwaj: 1,735 points
Subhendu Sen: 1,650 points
ToddN2000: 1,290 points
CharlieBrowne: 675 points
But not to worry – there's still plenty of time to get involved in this month's contest. My advice: Get started ASAP. Good luck!