Apr 3 2017 6:17PM GMT

Profile: Michael Tidmarsh
Tags: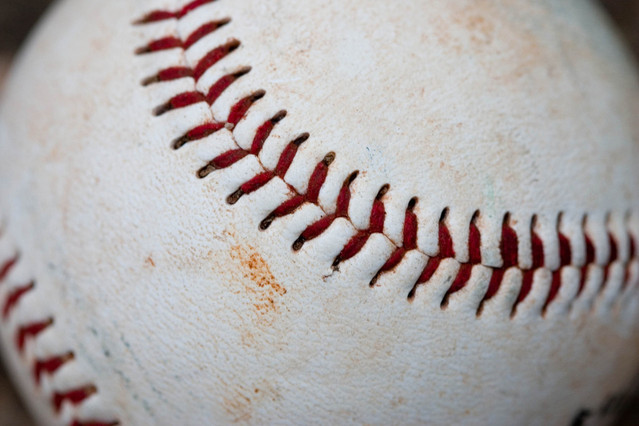 Baseball image via FreeImages
Another month is officially in the books! And, as always, the ITKE community came out and piled up the points across the board. Here were the final standings:
ToddN2000: 2,920 points
Subhendu Sen: 2,610 points
Jaideep Khanduja: 300 points
Kevin Beaver: 230 points
Splat: 175 points
And the big winner is: ToddN2000. Congratulations – you're on fire!
Also, the users who participated in this question will receive a $10 Amazon gift card:
Now, moving right along to this month's content. Actually, there's no contest this month – April Fools! In honor of baseball's opening day, the great Ernie Banks once said: "It's a great day for a ball game; let's play two." Well, instead of two games, let's have two winners! I will be giving away two $100 Amazon gift cards. To qualify, all you need to do is reach 2,000 points in April.
Also, due to popular demand, I will pick another ITKE question of the month. All users participating on that question will receive a $10 Amazon gift card. Good luck to everyone and play ball!