Jun 2 2010 6:00AM GMT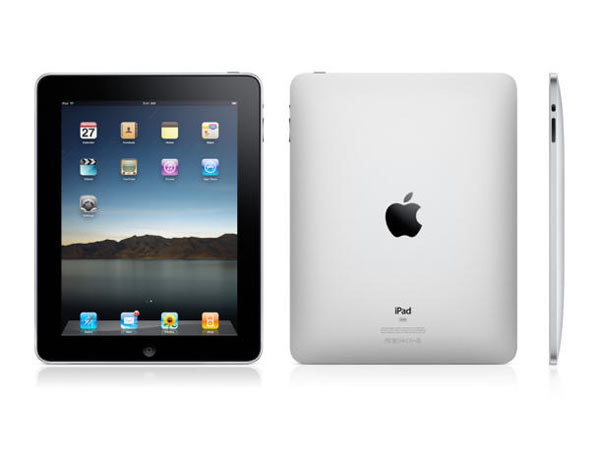 Back in April, we announced that you could be browsing IT Knowledge Exchange on a brand-spanking new iPad. Since then, we've seen some great questions and answers and we've even been able to put ITKE handles to faces with everyone uploading photos and updating profiles. First of all, thank you to everyone who participated: Our community wouldn't be as diverse and thriving without all of you. You're awesome.
Second of all, a BIG congratulations to TomLiotta and Aguacer0 for winning the iPad contest! Their contributions to IT Knowledge Exchange kept them consistently in the top 10 throughout the contest. Be sure to keep an eye out for the next contest, you never know what we'll be giving away.