---
October 26, 2012 5:08 PM
Please join us for our #SDSF2012 TweetChats series! As our annual Storage Decisions San Francisco Conference approaches, we're excited to get the conversations started! Rich Castagna (


RSS Feed

Email a friend
October 25, 2012 4:17 PM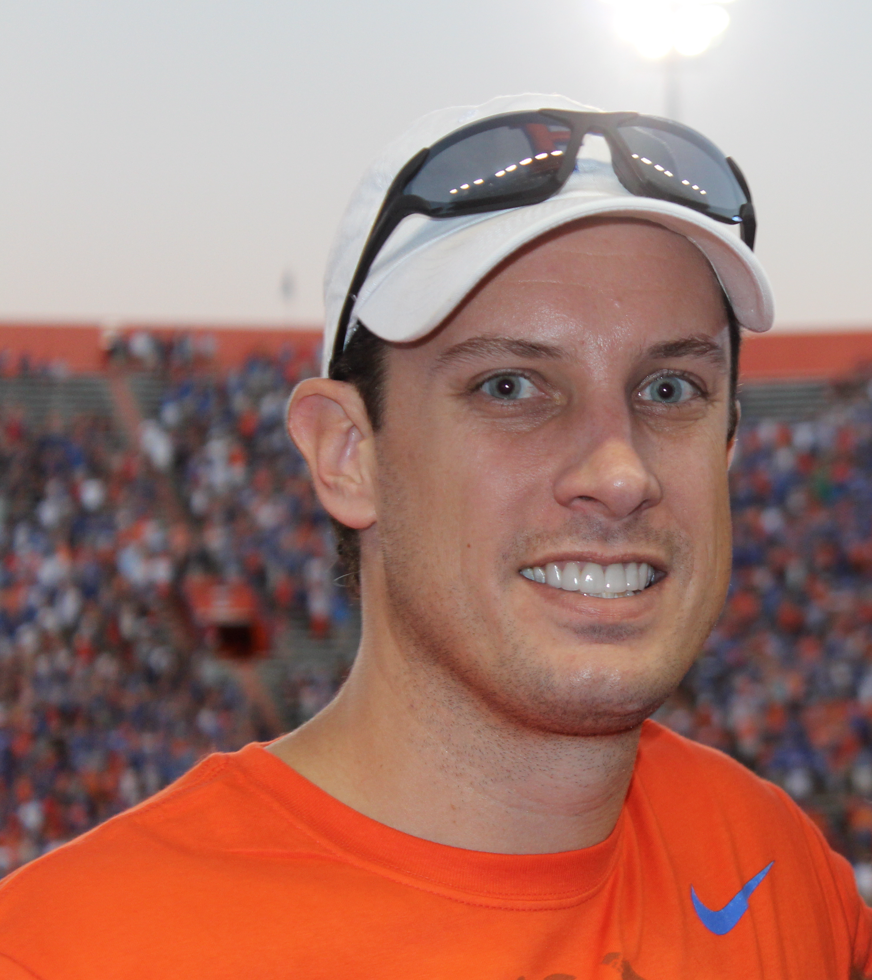 ---
October 18, 2012 8:14 PM
---
October 18, 2012 5:02 PM
Are you an AS/400 all-star? The ITKE team wants to put your knowledge to the test by giving you a pop quiz! Below, you will find 10 questions on several AS/400 topics. See if you can get the 'A'. [brightcove]
---
October 17, 2012 4:39 PM
---
October 12, 2012 3:54 PM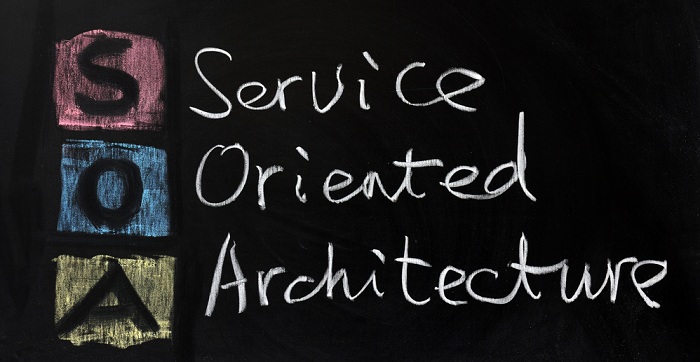 ---
October 9, 2012 3:52 PM
Halloween is fast approaching – do you have a costume...
---
October 5, 2012 8:30 PM
---
October 5, 2012 12:52 PM
Happy fall, all. Hard to believe it's already October! We've been busy here at ITKE over the last month or so, and I wanted to share a few updates we've made to the site. There are some interesting and exciting developments that I think will really improve the experience for everyone. First up,...
---
October 2, 2012 8:12 PM
Please join us for the #ISDCHICAGO2012 TweetChat on Friday, October 5 from 3:00-3:45 p.m. EST! As our annual
---