---
September 20, 2011 6:37 AM
We have a few approved answers and a few members still searching. Check out this week's most-watched IT questions to see if your own IT headache has a cure. 1. TomLiotta and CharlieBrowne discuss


RSS Feed

Email a friend
September 20, 2011 6:22 AM
Today's featured member,
---
September 19, 2011 8:02 AM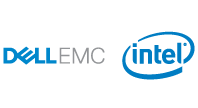 Conducting an application inventory is a key step in determining...
---
September 15, 2011 2:46 PM
Business rules management systems (BRMS) are a mature technology that have been available for many years. Capturing business policies, regulations and domain expertise so that they can drive system behavior is a compelling proposition. Systems that automate and manage decisions by executing...
---
September 15, 2011 6:47 AM
Today's featured member, Voodooclanboy, has been helping out where he can in the forums this past week. From Windows Server to DNS Server, he's been offering up his two cents. Has Voodooclanboy...
---
September 15, 2011 6:12 AM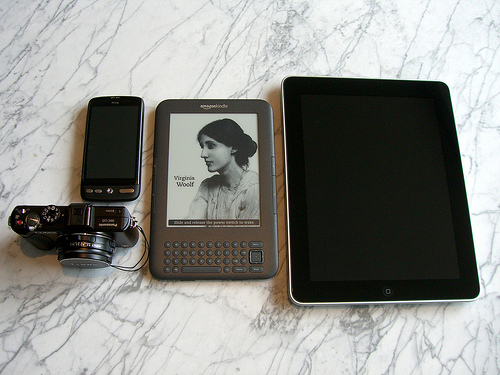 ---
September 13, 2011 6:55 AM
Today's featured member,
---
September 13, 2011 6:16 AM
Got a tricky IT questions? Our members are all over it in this week's most-watched IT questions. Check them out and pitch in where you can! 1. Yorkshireman, CharlieBrowne, Philpl1jb, and TomLiotta helped a member whose
---
September 8, 2011 6:46 AM
Chances are, if you've browsed the
---
September 8, 2011 6:45 AM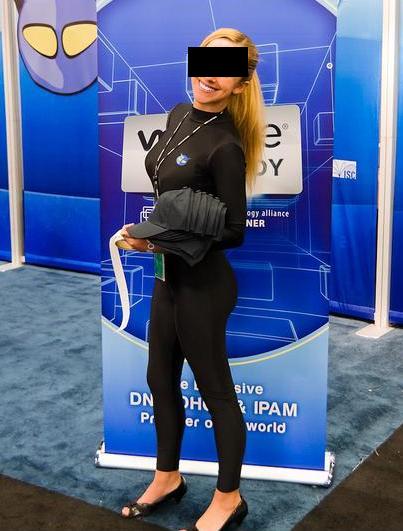 ---