---
January 27, 2011 6:29 AM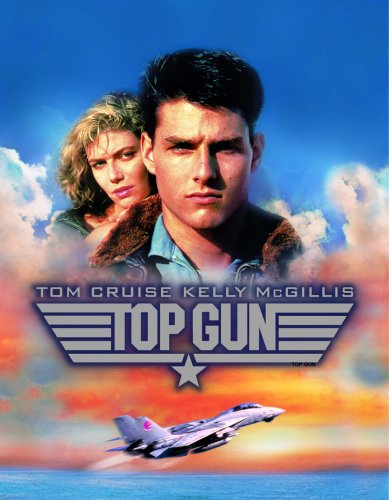 This week's IT blog...
---
January 25, 2011 6:50 AM
Today's featured member, PGMBOB, is a Senior Programmer from Long Island. He's been busy around the forums, answering questions on AS/400 from stored procedures to subfiles and job scheduling. If he's answered...
---
January 25, 2011 6:40 AM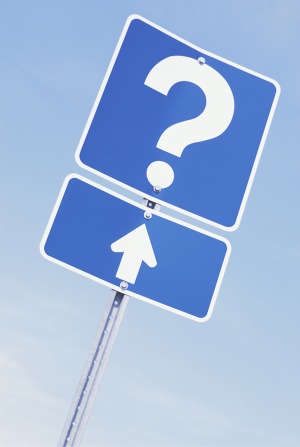 This week's most-watched...
---
January 21, 2011 4:13 PM
Update: The winner is Mortimer1. Congratulations! Happy Friday, everyone! If you want to take a break from your hectic day at the...
---
January 20, 2011 6:34 AM
---
January 20, 2011 6:31 AM
Today's featured member, Kevin Fagan or
---
January 18, 2011 6:34 AM
This week's most-watched IT questions are chockfull of great suggestions and advice from some of our top members. If you're the asker of one of these questions and your problem was solved, be sure to
---
January 18, 2011 6:17 AM
Today's featured member, Tarek2000, has been on the ball, answering your questions about LAN, Exchange, and Windows 7. Has Tarek answered one of your questions recently? Be sure to
---
January 13, 2011 6:59 AM
This week's IT blog top 10 has some great reads for when a
---