---
June 15, 2010 1:58 PM
[caption id="attachment_1557" align="aligncenter" width="257" caption="Our featured members go above and beyond!"]
---
June 14, 2010 3:37 PM

Profile: EmNichs
Thank you to everyone who participated in the Intel Open Port Scavenger Hunt, we hope you had fun and learned something new. A special congratulations to our winners: Aguacer0 has hit a lucky streak,...
---
June 10, 2010 1:50 PM
Stevesz started out messing with computers part-time in the late 70s, and he's been doing it full-time now for 20 years. His company, LAN Doctor, Inc. helps small businesses (up to 25 seats) and non-profit...
---
June 10, 2010 1:31 PM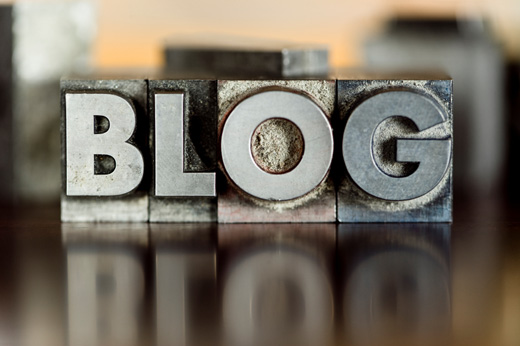 ---
June 8, 2010 3:19 PM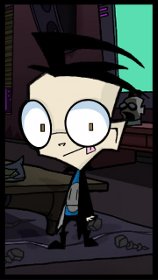 Hailing...
---
June 8, 2010 6:00 AM
---
June 7, 2010 2:35 PM

Profile: Michael Morisy
Member bloggers at IT Knowledge Exchange come from a variety of walks of life. Some are IT practitioners, helping their companies large and small continue to execute on their IT goals. Some are noted experts, authors and thinkers, helping set the bar for where IT is going...
---
June 3, 2010 6:00 AM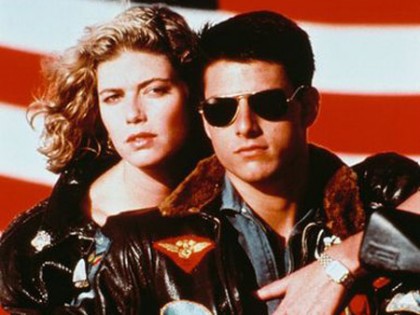 ---
June 2, 2010 8:01 AM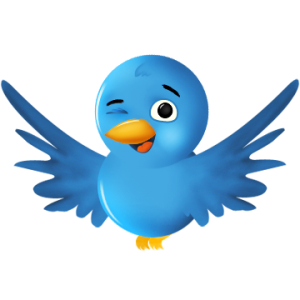 One...
---