---
April 29, 2010 1:46 PM
1. How to Clear Cached Credentials on a Windows by Michael Khanin for Network Administrator Knowledgebase 2.


RSS Feed

Email a friend
---
---
April 21, 2010 8:42 PM
[caption id="attachment_1364" align="aligncenter" width="500" caption="It's like this, except with books instead of gold and possibly fewer pirates."]
---
---
April 20, 2010 5:36 PM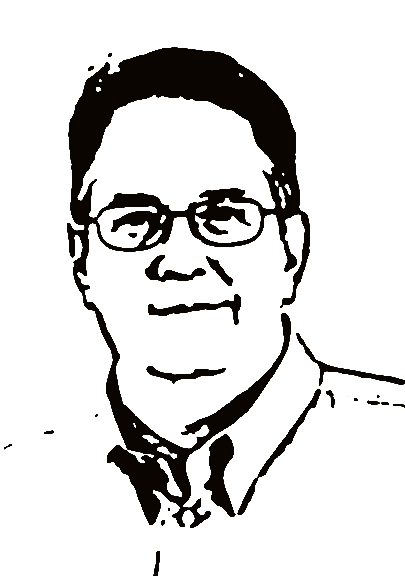 IT Knowledge Exchange members have asked
---
---
---
---
April 12, 2010 8:14 PM
We just gave away one sweet prize to ssorr0yk, an HP EliteBook 8440w. And this June we're doing it again in our Intel Open Port IT Scavenger Hunt.
---