---
March 30, 2010 5:43 AM
Here are the most-watched questions on IT Knowledge Exchange this week:
1. IPV6 CIDR notation, asked via e-mail and answered by Labnuke99
March 29, 2010 4:17 PM

Looking to clean up that mess you call your workspace? Great!  We've even corralled over a dozen assistants to help you...
---
---
March 11, 2010 9:14 PM

Profile: Lcarlson
On Tuesday, March 23rd, come meet Microsoft experts Max Hermann and Niamh Coleman
---
---
March 5, 2010 8:15 PM
Over the past couple of years, I've spent my days learning from the IT Knowledge Exchange community, and getting to know many of the members not only professionally, but gaining an insight into your accomplishments, frustrations and hopes for the future. Today will be my last day as your community...
---
---
March 1, 2010 4:37 PM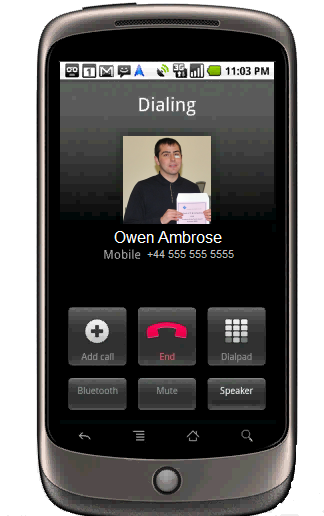 The final...
---