---
January 13, 2010 10:59 PM
... and we're back! Here's our grand return to our most-watched questions of the week. Don't forget: Each question you ask and answer brings you closer to your shot at Winning the unlocked Nexus One phone. So go ahead: Ask...
January 11, 2010 9:34 PM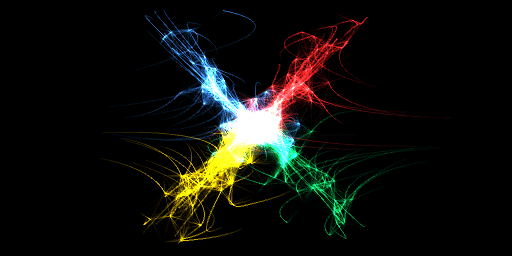 That ghostly, mesmerizing light above? It's the Nexus One boot screen, and it (and, err, the rest of the phone)
---
---
January 7, 2010 2:40 PM
You've heard the buzz, seen the videos (you haven't?!), and now is your...
---
January 5, 2010 2:53 PM
In addition to all the user-written blogs hosted on ITKE (check out 2009's top member blogs here), we also host editorially written blogs from across the TechTarget network....
---
January 5, 2010 2:26 PM
With 2009 dead and gone (finally!), we decided to take a look back at what the most popular blogs were in the past year. To check back on the most popular individual posts, read through the IT Blog...
---