---
June 18, 2009 7:34 PM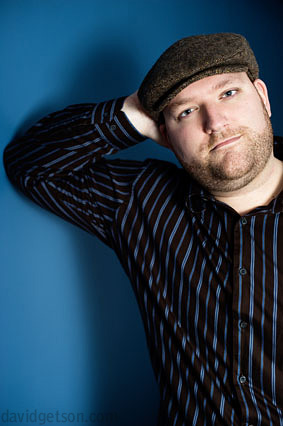 This week's featured IT blogger of the week is


RSS Feed

Email a friend
June 18, 2009 12:11 PM

---
June 11, 2009 8:18 PM

Profile: ITKE
This week's featured IT blogger is Amrit Williams. Amrit's blog posts cover topics on security, cloud computing and Microsoft, among others. He recently wrote about

0 Comments

RSS Feed

Email a friend
---
June 10, 2009 6:54 PM

Profile: BrentSheets
Psst! Don't look now but you're being followed. That's right – your Knowledge Points are now following you on IT Knowledge Exchange. Our members earn Knowledge Points by asking, answering and discussing IT questions. Your Knowledge Points represent your activity in this IT community and we thank...
---
June 8, 2009 3:56 PM
We are happy to announce that we have three new site moderators coming on board with us recently:
---
June 8, 2009 1:01 PM
IT Knowledge Exchange is a proud sponsor of the 2009 TDWI World Conference Series — below is information pertaining to the third event in the series, taking place in San Diego, CA in August.
The Data Warehousing Institute (TDWI) has announced it will host its summer
---
June 4, 2009 3:41 PM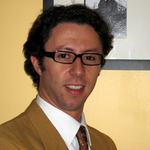 This week's featured blogger is Philippe Winthrop of

0 Comments

RSS Feed

Email a friend
---