---
May 29, 2009 2:30 PM
This weekend we are moving our data center to a new top secret secure location :) . Anyways as most of you know this isn't an easy task and as a result we will be having site outages from 9pm EST Friday to 11pm EST Saturday if all goes as planned. If everything doesn't go as planned it main be down...
May 29, 2009 1:58 PM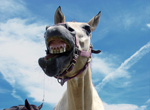 We have a great group of bloggers here on IT Knowledge Exchange. Our member blogs provide a unique perspective into the daily issues...
---
May 21, 2009 7:42 PM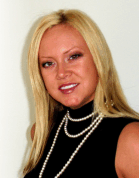 This week's featured IT blogger is Jennifer Jabbusch of "
---
May 15, 2009 8:01 PM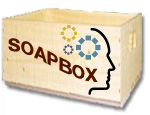 Say, have you visited our community of IT blogs lately? You may be surprised to learn that we are now home to over 70 blogs on IT...
---
May 14, 2009 5:07 PM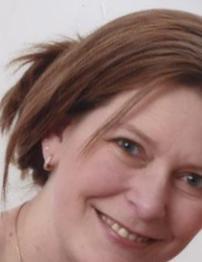 This week's featured blogger is
---
May 13, 2009 8:36 PM

Just a quick reminder that Edwin...
---
May 12, 2009 9:00 PM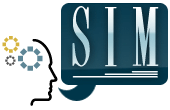 We're happy to announce that IT consultants from the Boston chapter of the
---
May 8, 2009 8:45 PM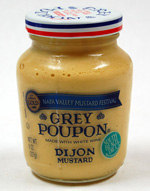 Who better to share their thoughts and experiences with IT products and services than the members of IT Knowledge Exchange? Hey, come back here!...
---
May 8, 2009 5:17 PM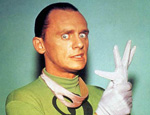 Quick, riddle me this: If a picture is worth a thousand words – then how much is a podcast worth? If you answered with a...
---
May 7, 2009 7:19 PM

This week's featured blogger is Vjekoslav Babic of
---