---
June 27, 2008 4:52 PM
Enterprise Architecture blogger Dave Oliver just recently did a great write-up about IT Knowledge Exchange on his blog Sabots...
June 25, 2008 6:13 PM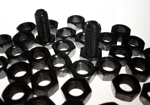 Have you ever wished you could get first-hand information on what it is really like to be an IT consultant? You know, the nuts-and-bolts view from someone who does it on...
---
June 25, 2008 3:31 PM
As summer goes into full swing, we can all think of those seasonal things we'd like to have more of -- vacation days, hammock naps, margaritas (we don't judge). Regardless of your preferences for summer fun, we all can agree on one thing: it's nice to have a little more to spend. Now is your...
---
June 23, 2008 7:53 PM
As you may recall, we recently announced a contest calling for all ITKE community members to submit their best answers to their peers' questions. We are pleased to announce the five...
---
June 23, 2008 7:51 PM
Okay, from my title you had to suspect this post would be a bit tongue-in-cheek, didn't you? If you've worked in IT, you're sure to get a good chuckle from this short YouTube video – and every Monday needs a good chuckle. So take a brief break to watch The First IT Pro below...
---
June 18, 2008 7:03 PM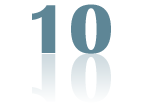 We hate to sing our own praises (not really, we actually love to) but IT Knowledge Exchange has been named as one of the
---
June 17, 2008 4:56 PM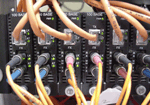 Please welcome one of our newest bloggers, Joshua Wood. Joshua has been a...
---
---
June 11, 2008 2:41 PM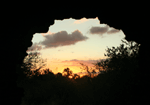 I want to introduce a new member blog that's a bit different from the customary technical fare.
---
June 9, 2008 7:14 PM
Congratulations to our five latest winners, who were selected for posting exceptional questions! - Bobkberg -
---