---
April 21, 2008 6:00 AM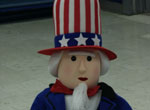 Benjamin Franklin said, "In this world nothing can be said to be certain, except death and taxes." If Uncle Sam has just taken a bite out of your geek...
April 8, 2008 6:40 PM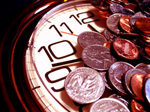 Time is money, as they say, and nowhere is this more evident than in the midmarket. Midmarket CIOs face unique challenges but finding a reliable source of...
---
April 3, 2008 5:58 PM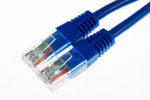 Since many of our members have an interest in virtualization, I...
---