---
March 31, 2008 1:37 PM
Starting on April 1st (no fooling!) and running for the full month of April – our readers are eligible to win an Apple iPod shuffle. All you need to...
March 19, 2008 9:04 PM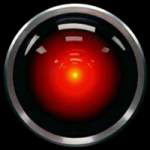 I wanted to share an interesting blog entry I recently came across, written by Chuck Hollis, Vice President of Technology Alliances at EMC. It's a good read, so mouse over...
---
March 18, 2008 1:33 PM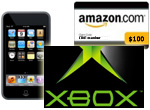 Our Xbox Elite contest has ended and the winners have been calculated. Kudos and congratulations to the 3 outstanding members below that will claim some very...
---
March 18, 2008 1:21 PM
Congratulations to Mrdenny who beat out some tough competition to win the XBox 360 contest. After reviewing all the questions, answers and discussions and adding up the points on the ones we felt added to the community...
---
March 12, 2008 6:45 PM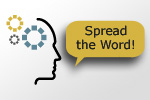 One of our members, Karl Gechlik, has published a nice write up about...
---
March 11, 2008 6:47 PM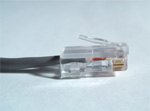 Connecting diverse systems using Enterprise Application Integration (EAI) is not a job for the faint of heart. Are you facing the challenges of moving to a...
---