---
February 26, 2008 8:21 PM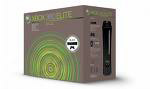 With less than 3 weeks to go until the Xbox Elite contest ends, our members continue to jockey for position for the top slots on the Knowledge Points...
February 25, 2008 3:49 PM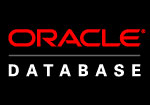 Are you interested in relational databases, especially from an Oracle or SQL point of view?
---
February 22, 2008 7:59 PM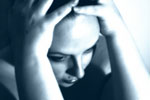 Gadzooks, one of our newest bloggers is encouraging Windows administrators to be lazy. No, actually,
---
February 22, 2008 1:44 PM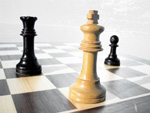 You can never be too thin, too rich or have too many security-related blogs. I'm delighted to introduce another new security blog, this one devoted to the...
---
February 21, 2008 9:50 PM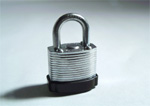 I'm happy to introduce a new security-related blog called Security...
---
February 13, 2008 3:20 PM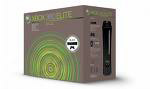 Here is the current tally of Knowledge Points for the
---
February 7, 2008 9:49 PM
Earn 500 Knowledge Points and we will send you a IT Knowledge Exchange T-Shirt. Just Ask, Answer or Discuss questions and watch your points add up. The more knowledge you share the better. Congratulations to all who have passed the 500 Knowledge Point mark and have received their cool new...
---
February 1, 2008 7:43 PM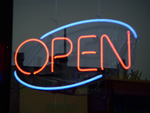 Introducing a brand new community blog devoted to IT departments in the advertising business. IT Director
---
February 1, 2008 6:53 PM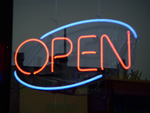 If you're serious about improving your presentation skills, visit our newest community blog by presentation veteran
---