---
January 28, 2008 3:32 PM
We are excited to announce a new contest that can give you the opportunity to win some cool prizes. Here are the details:
From January 28th to March 15th 2008 the top 3 contributors to the site...
January 17, 2008 7:35 PM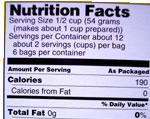 Tags are an important factor in whether or not you get a quick reply to your IT question. Why? Because your question lives for only a short time on the main...
---
January 9, 2008 6:25 PM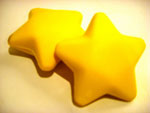 Our community is made up of people from all walks of IT. I'd like to recognize a few of our 'stars' by highlighting these 5 outstanding members who contribute to making IT...
---
---
January 4, 2008 6:50 PM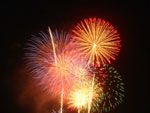 I want to thank all our members who have contributed to the tremendous growth we've experienced since cranking up the new IT Knowledge Exchange just four short...
---