---
December 27, 2007 9:26 PM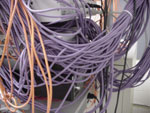 Feel free to give yourself a pat on the back for making it through another year as an IT worker. You have a stressful job. I know this because ITKE...
December 19, 2007 3:42 PM

We first knew it as the AS/400 – then it became known as eServer iSeries (now there's a marketing mouthful) – and currently, IBM dubs it System i. But whatever you prefer...
---
December 18, 2007 3:59 PM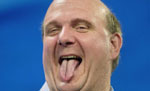 No, that's not an image of Jabba the Hutt. If you were a developer, you would have known that. It's Steve Ballmer, Microsoft CEO, and he's just wild about...
---
December 11, 2007 7:11 PM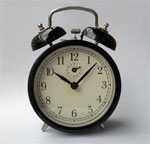 It's only a matter of time before IT problems strike. Why wait? Stay ahead of the curve with our new Subscribe to Alerts feature. You can sign up to your...
---
December 6, 2007 5:42 PM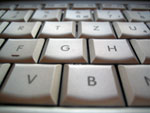 You want answers to your IT questions, right? Of course you do and it's our job on IT Knowledge Exchange to help you get those answers. Here are a few simple steps you...
---
December 3, 2007 3:07 PM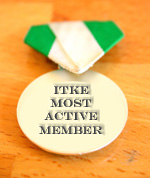 It's time to announce the winner of our first monthly Most Active Member contest here on IT Knowledge Exchange. The envelope, please... and...
---