---
November 28, 2007 3:30 PM
Earn Knowledge Points and make the list.
We recently added the top ten contributors' handles to the home page of the site. These all stars are listed by the amount of Knowledge Points they gain throughout the month. The more questions you ask,...
November 20, 2007 10:00 AM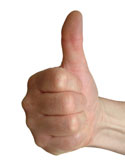 Back in the day, getting a thumbs down from a Roman emperor meant you'd be put down faster than you could holler, "Don't tase me, bro!" So I've got good news for any members desiring...
---
November 19, 2007 3:55 PM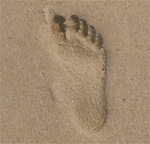 Have you ever come upon a really good IT answer on IT Knowledge Exchange and wished you could see all the answers from that same member? Well, now you can. Feast your peepers...
---
November 16, 2007 9:53 PM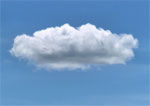 If you like big tag clouds (and I do mean big) then you're going to love the whopper we just added to IT Knowledge Exchange. We've super-sized our tag cloud and gave it a page of it's...
---
November 9, 2007 7:41 PM

That's right. Just like the cool kids, we have our own Firefox plugin. Now you can search IT Knowledge Exchange from the comfort of your Firefox search bar. It's a no-brainer...
---
November 7, 2007 9:42 PM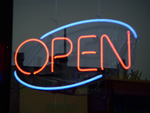 Hello ITKE community, I wanted to let you know about a couple of brand spanking new blogs we just added to IT Knowledge Exchange. Check them out and be sure to leave...
---
November 1, 2007 8:03 PM
AOL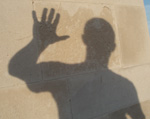 Hey, don't get too excited, I'm referring to that gray silhouette that appears next to your question when you post on IT Knowledge Exchange. We're a community here; so don't hide...
---